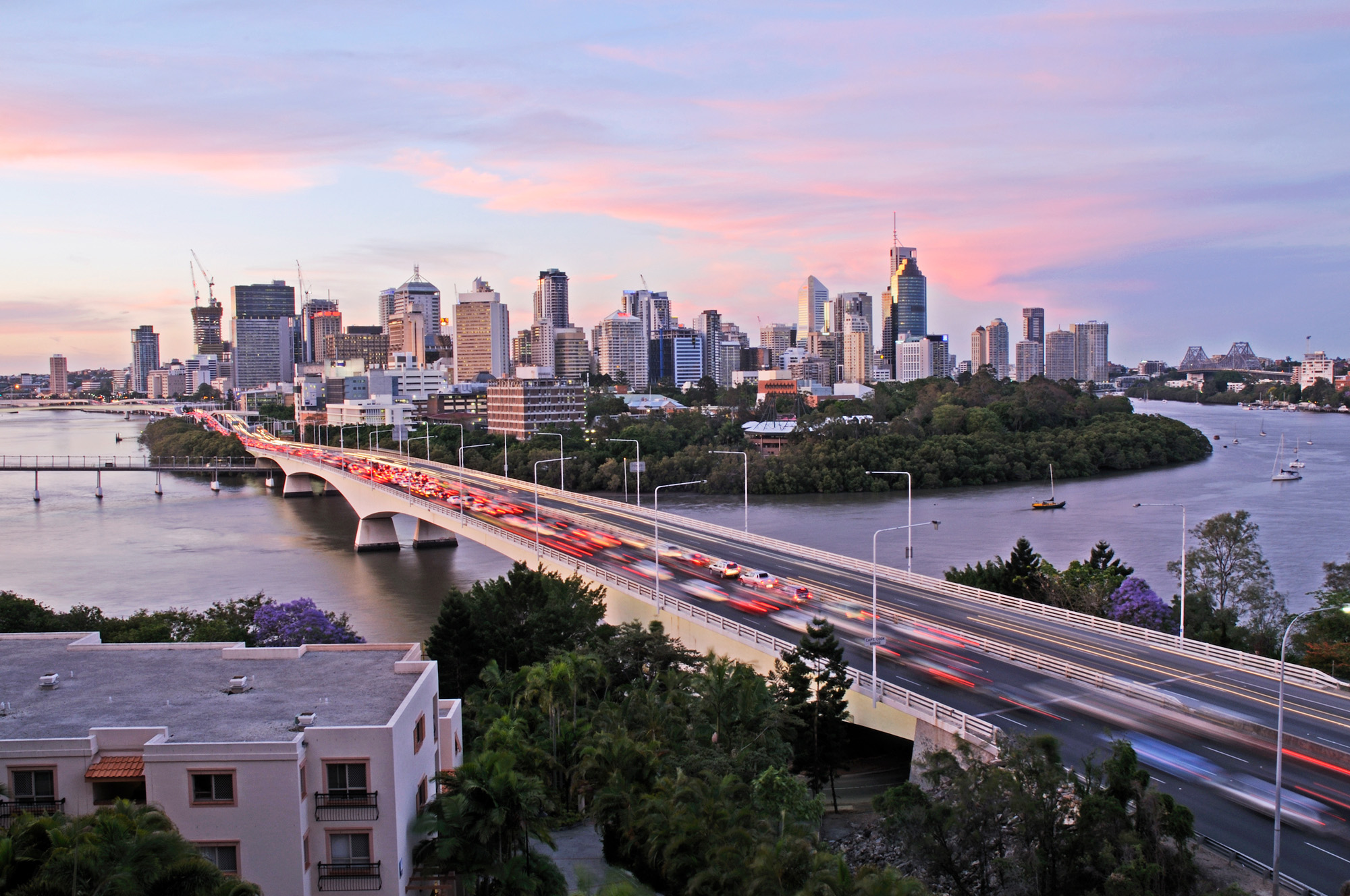 Venuri Jayatillaka
Senior Consultant (Transport Advisory)
As a Senior Consultant at VLC, Venuri's role is to provide support for project delivery teams by maintaining and managing transport models, analyzing modelling results, preparing reports, proposals and presentations and delivering project tasks for clients on time and to a high standard.
While at university, Venuri completed a final year research thesis where she used Aimsun to develop a microsimulation model to explore the impact of the concepts put forward by the Brisbane Metro Plan to reduce congestion on the South East Busway during peak periods.
Venuri has experience in the use of Aimsun, SIDRA, EMME and QGIS. She also has experience in the use of VLC's OmniTRANS transport modelling software.
Since joining VLC, Venuri has worked on a number of projects supporting the senior transport modellers and planners to produce deliverables and deliver projects to help clients solve complex transport problems.
Venuri holds a Bachelor of Civil Engineering (Honors Class I) from the University of Queensland.