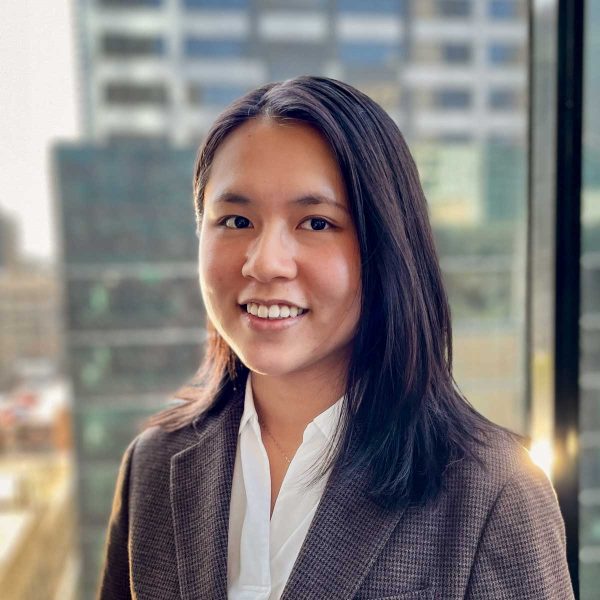 As a consultant, Yvonne's role is to support project delivery teams, including the maintenance and management of transport models, analysis of demand forecasts and the processing of large datasets of transport statistics.
With two years of experience in consulting, Yvonne has developed skills in microsimulation and mesoscopic transport modelling, transport planning and stakeholder engagement from her involvement in multiple major infrastructure projects in Victoria. She has developed fit-for-purpose models to provide advice on traffic impact due to disruption scenarios or long-term infrastructure planning.
During her degree, Yvonne has adept data analytics skills using Python, GIS and SQL in the process of establishing a destination choice model.