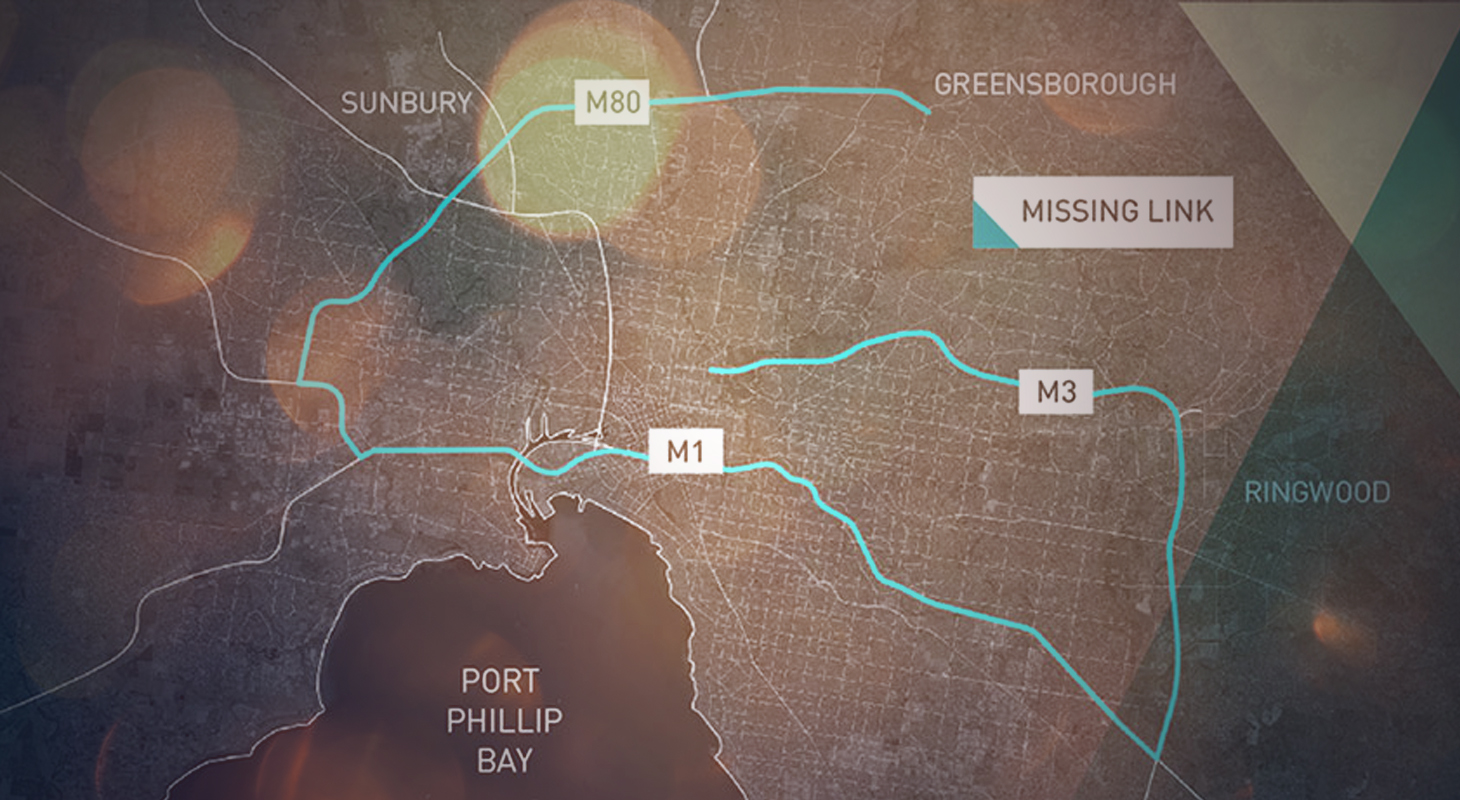 Transport Modelling advice for the North East Link
31 March 2017
Veitch Lister Consulting (VLC) are proud to announce that it has been engaged by the new North East Link Authority (NELA) to provide transport modelling services as part of the development of the Business Case for the North East Link (NEL) project.
The NEL project will be a new freeway standard road, connecting the Metropolitan Ring Road in Greensborough to the Eastern Freeway and EastLink. More information relating to the NEL project can be found on the NELA website, and a video of the project can be found here.
VLC and the Zenith transport model have a long history in providing transport modelling services for the Victorian State Government and we have successfully completed a number of similar toll road projects in Victoria, including the traffic modelling services for the business cases for the Western Distributor, CityLink-Tulla Widening, and East West Link, as well as the original CityLink and EastLink projects.