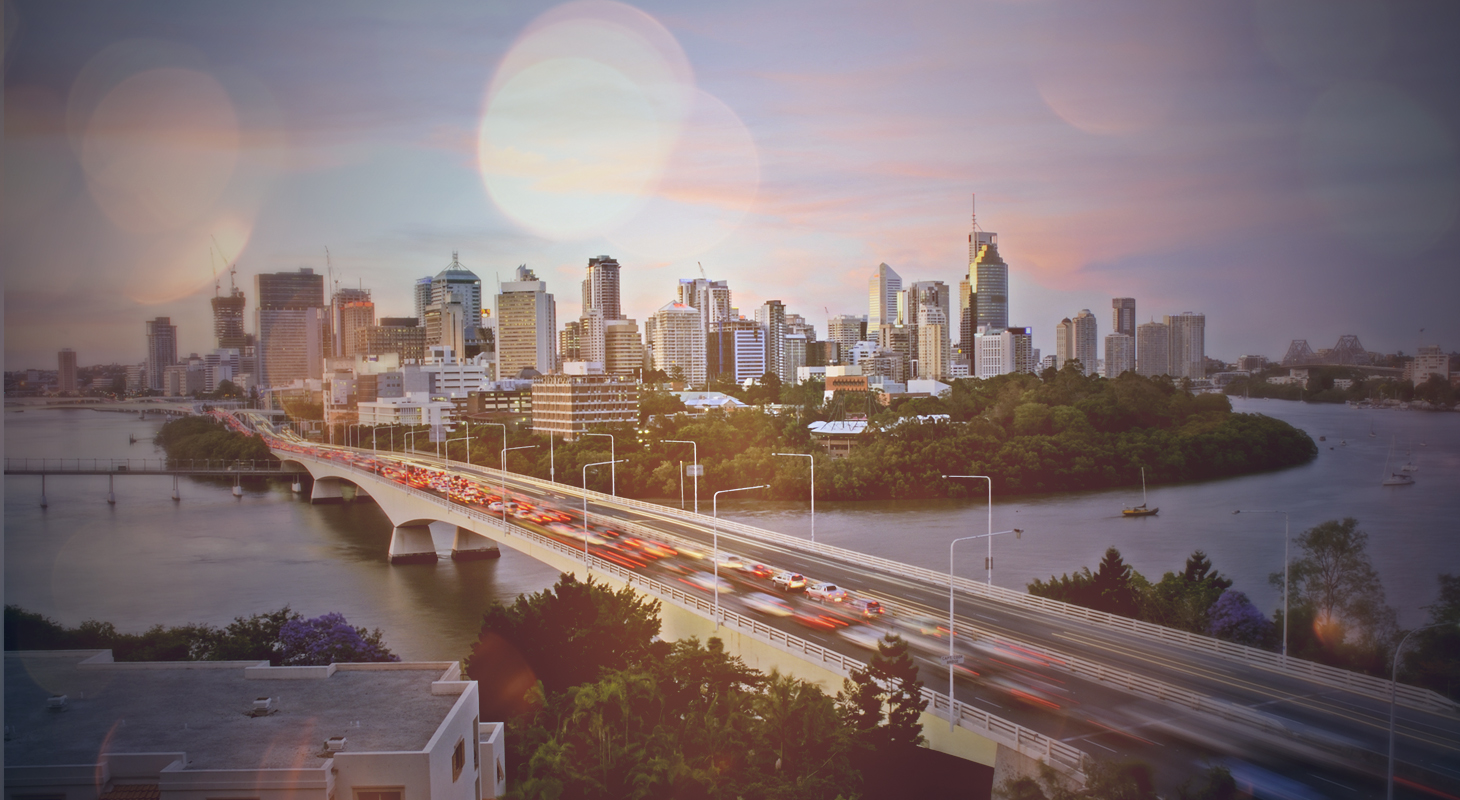 VLC partners with The University of Queensland on future mobility solutions
30 April 2019
The strongest and most successful partnerships are those where the parties share a vision, have a common goal and respect and complement each other. All these ingredients are present in VLC's new partnership with The University of Queensland. VLC and UQ will join forces to tackle the challenges and opportunities faced across transportation, city planning, adaptation to new technologies and changes in mobility. 
To further this partnership, Transport Engineering Research Fellow Dr Jake Whitehead, a preeminent authority on electric vehicles, autonomous vehicles, transport policy and transport energy, will work alongside VLC's mobility policy team. With an initial focus on electric vehicles (EVs), the team will advise clients on areas such as the local and global EV market, the charging ecosystem and consumer price sensitivity, plus EV transport and energy network impacts. 
Last week, it was a notable occasion when Professor Simon Washington, Director of Research Partnerships Joe McLean and Dr Jake Whitehead joined us at VLC's head office to sign the Memorandum of Understanding. The whole team is looking forward to building a productive and successful partnership together.  
Read the UQ media release here. 
Find out more 
To find out more about VLC's mobility and EV services, contact Principal Consultant, Michael Roth.