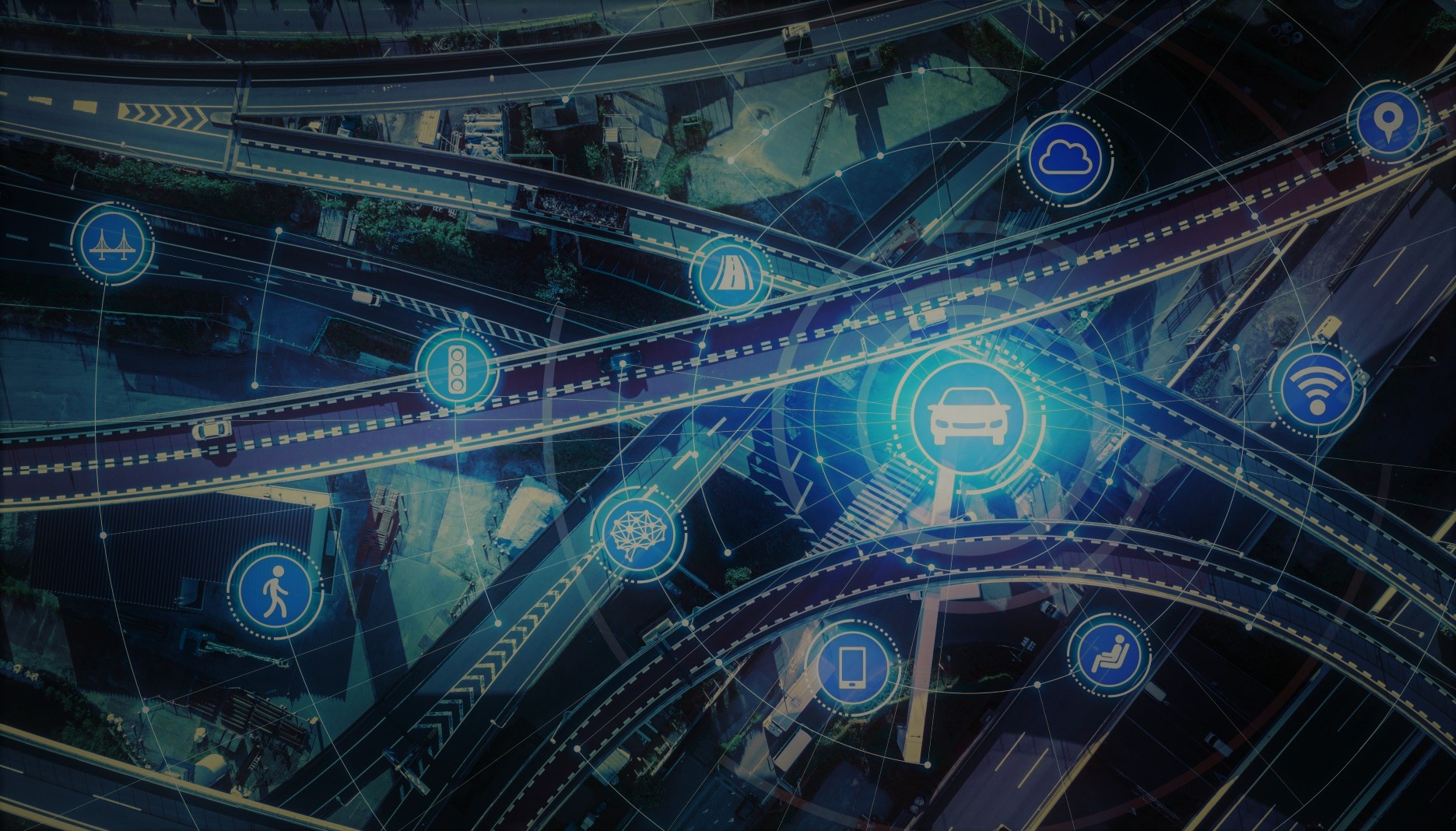 Webinar: Beyond 2020 – the future of transport modelling
25 November 2020
The evolution of transport modelling is at an interesting inflection point. As governments explore investment in new transport models, and a wave of new technology and data emerges, we question which strategy to pursue: the tried and tested approach or cutting-edge techniques. Is it a one or the other decision, or is it possible to have the best of both worlds? In this webinar, industry leaders at the forefront of scoping and implementing both strategies, share their perspective on decision-making in this brave new world.
Panellists
Tim Veitch
In Tim's role as VLC's Executive Director (Technical), he provides hands-on leadership across many of VLC's projects. He is an industry-leading expert in the area of multi-modal transport modelling – both the development of models and their practical application. Over his career he has led the development of transport models for all major Australian cities, toll choice models, and modernised existing models. Tim is actively involved in the development of 'next generation' approaches to modelling, such as activity-based modelling and land-use transport interaction models, as well as the application of Big Data to transport planning.
Zahra Navidi
As a Senior Consultant (Transport Modelling) at VLC, Zahra's works closely with clients to understand their needs and objectives, developing new functionalities, setting up and running models, delivering tailored outputs, and developing software tools to help with these processes. She has more than five years of experience working within academia and private sector consulting in transport planning and modelling, particularly agent- and activity-based modelling.
Ali Inayathusein
In Ali's role as the National Director of VLC's Future Transport Lab, Ali helps VLC's clients understand the impact and potential of new technologies, policies, datasets and initiatives such as autonomous vehicles, demand-responsive transit, road-user pricing, big data and smart cities. He also leads our research and model development capabilities, ensuring VLC is fit for the future. Ali joined VLC in 2017 after nine years at Transport for London.
Host
Daniel Veryard
Daniel is VLC's State Director for NSW & WA. He manages forecasting projects by fostering collaboration between clients and the VLC team of technical staff. Daniel has 13 years of experience in transport economics, forecasting, policy and planning, and has led the assessment of major transport infrastructure projects across Australia. Prior to joining VLC, Daniel was a project manager and economist at the International Transport Forum at the OECD in Paris.