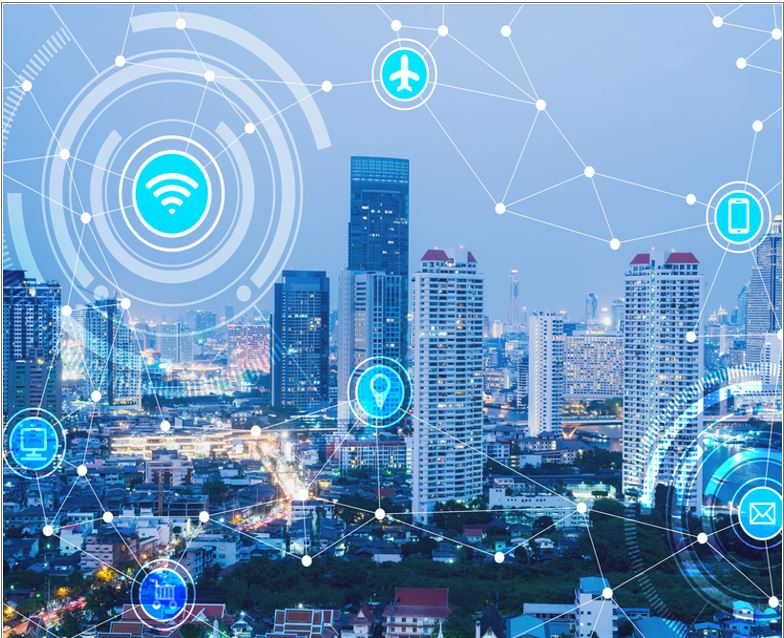 Webinar: Big data to support local government planning
10 June 2020
Big data has enhanced our ability to analyse problems and make informed decisions across a vast number of areas in society. One area we can now understand more comprehensively is how people move around cities.
In our recent knowledge-sharing webinar, our presenters examined the strengths and weaknesses of different types of big data available, such as data from telecommunications companies, location-based services (LBS) data, beacon technologies and person counters (traffic / public transport / active modes), and also how to select the most relevant data set for your needs.
Presenters
Ali Inayathusein
In Ali's role as the National Director of VLC's Future Transport Lab, Ali helps VLC's clients understand the impact and potential of new technologies, policies, datasets and initiatives such as autonomous vehicles, demand-responsive transit, road-user pricing, big data and smart cities. He also leads our research and model development capabilities, ensuring VLC is fit for the future. Ali joined VLC in 2017 after nine years at Transport for London.
Nick Veitch
As the Managing Director of VLC, Nick's role is to ensure the firm continues to be an industry leader in transport advisory, helping clients solve complex problems. Nick has a background in modelling and analytics and leads VLC's team of 50 strong collegiate professionals across Australia. He also co-founded web-based spatial platforms Planwisely and Sitewisely which help Government and private clients analyse spatial data to inform decision-making.
Gavin is VLC's Executive Director (Advisory) and works in partnership with clients to find effective solutions to their transport challenges. Having held senior leadership roles within the public and private sector, Gavin has been directly involved with many high-profile projects, such as Cross River Rail in Brisbane, where he was the Project Director prior to joining VLC. He began his career consulting in the private sector in traffic engineering, transport modelling and planning.