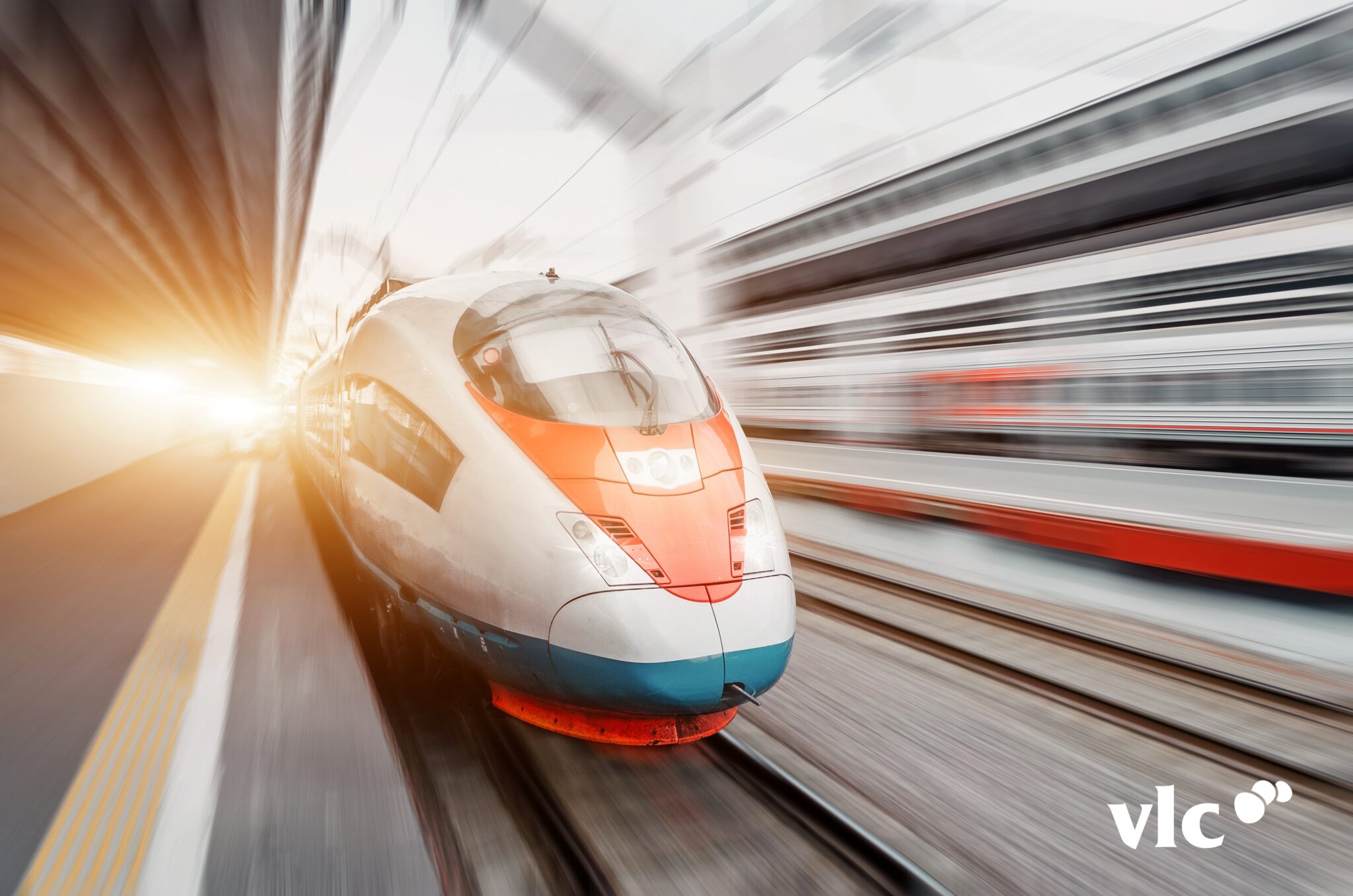 Webinar: Faster rail in Australia – what's different this time?
15 July 2020
All aboard! Many long-held assumptions about transport and city planning have now – thanks to a global pandemic – flown out the window. Changing behaviour and the prospect of greater regionalisation means it is the perfect time for a panel discussion on the potential role of faster rail in Australia.
In this webinar panellists Andrew Hyles, Prof Andrew McNaughton, Marion Terrill, and Vincent Benezech discussed the impact of COVID-19, working from home, population shifts, the experience of other nations, and decision-making around infrastructure investment. The panel acknowledged the divergent paths that Australia might choose and agreed on the need for broad-base consensus on what is Australia's final destination.
Panellists
Prof Andrew McNaughton
Andrew is a Professorial Fellow at the University of Southampton and a visiting Professor at Imperial College, London, and Nottingham University. He is Chairman of Network Rail High Speed Ltd, the infrastructure manager of HS1 – Britain's first high speed railway. In 2019 Andrew chaired the NSW Government panel to develop a Fast Rail Strategy. He is also Special Advisor to the Czech Republic Government and Strategic Advisor to the British Government.
Marion Terrill
Marion Terrill is the Director of Grattan Institute's Transport & Cities Program. Previously, Marion authored parts of the 2010 Henry Tax Review, and lead the design and development of the MyGov account. She has provided expert analysis and advice on labour market policy for the Commonwealth Government, the Business Council of Australia, and at the ANU. At Grattan she has published on investment in transport infrastructure, cost overruns, value capture, congestion, and discount rates.
Vincent Benezech
At Veitch Lister Consulting, Vincent applies modelling and data analysis techniques to a wide range of transport policy and economic issues. His expertise lies at the intersection of data analytics, transport economics and transport policy. Prior to joining the VLC team in Sydney in 2019, Vincent worked on the appraisal and long-term planning of high-speed rail lines for the French railway infrastructure agency and was also a policy analyst at the International Transport Forum at the OECD in Paris.
Andrew is currently General Manager of the National Faster Rail Agency, having led the creation and establishment of the Agency in 2019. Prior to this, Andrew worked in the Australian Government Department of Infrastructure and Regional Development for 16 years leading work in areas such as rail policy and programs, air cargo security, land transport market reform and heavy vehicle charging.