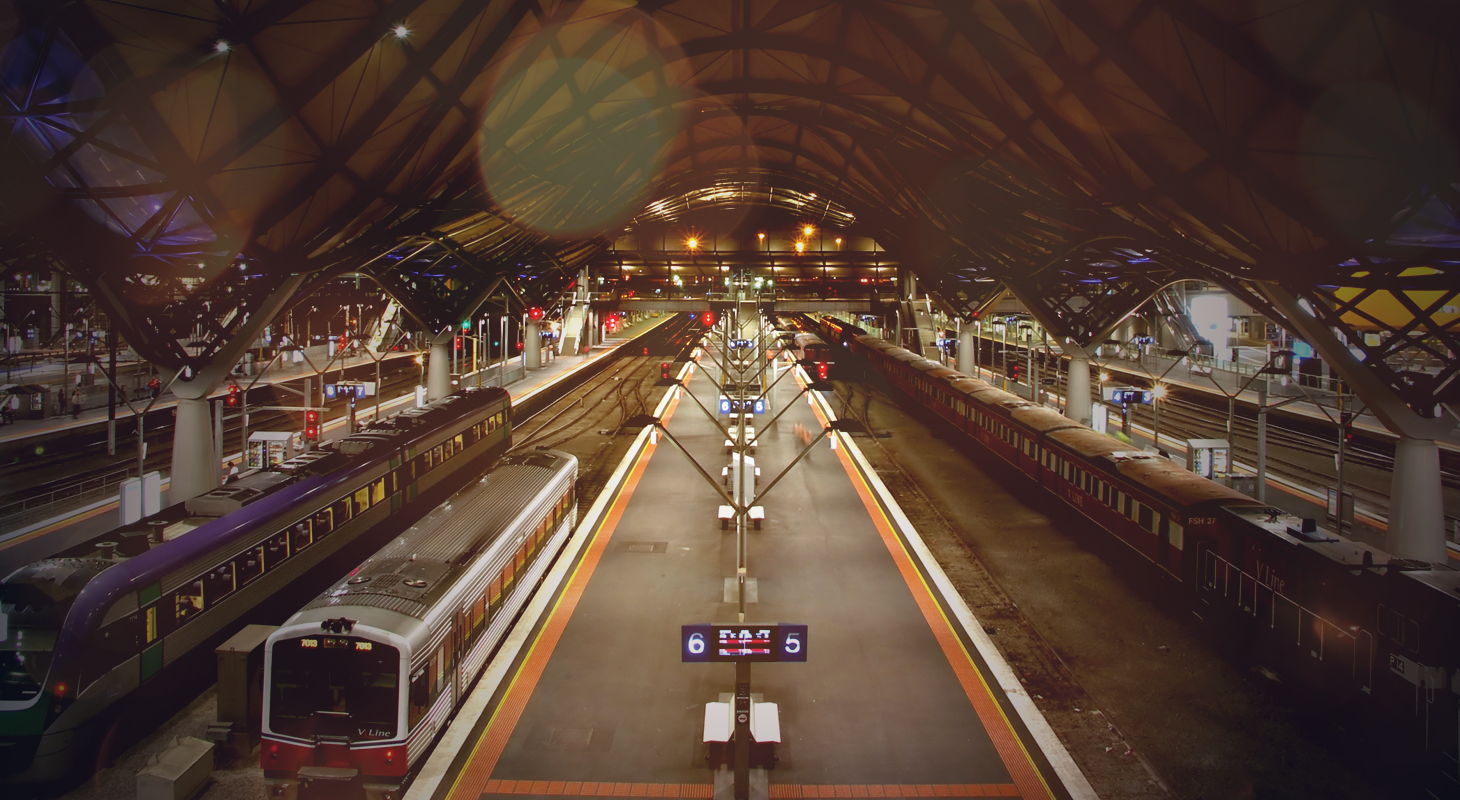 Webinar: Planning for uncertainty in public transport
13 May 2020
Now is the time to reexamine plans for how we build and operate Australia's public transport system.
In our recent webinar, expert panellists from Grattan Institute, Monash University and Veitch Lister Consulting discussed the future of public transport in post-pandemic Australia. The panel shared their perspectives on areas such as demand management, service supply, social distancing, issues and opportunities as the economy reopens, and how we can evolve the transport landscape to be best prepared for future disruptions.
Panellists
Marion Terrill
Marion Terrill is the Director of Grattan Institute's Transport & Cities Program. Previously, Marion authored parts of the 2010 Henry Tax Review, and lead the design and development of the MyGov account. She has provided expert analysis and advice on labour market policy for the Commonwealth Government, the Business Council of Australia, and at the ANU. At Grattan she has published on investment in transport infrastructure, cost overruns, value capture, congestion, and discount rates.
Professor Graham Currie FTSE
Prof Currie is a Public Transport research leader / policy advisor and Directs the Public Transport Research Group (PTRG) at Monash University Australia. In 2015 PTRG was identified as one of the top three research groups in the world in this area. Graham has published more research papers in leading peer journals in this field than any other researcher. He is Chair of the Light Rail Transit Committee at US Transportation Research Board and a Board member of the Singapore LTA Research Advisory Board and the Swedish Centre for Research on Public Transport. Graham Directs the World Transit Research Clearinghouse and the successful Researching Transit podcast series. He is currently leading a major research program exploring the long term impacts of COVID-19 on travel.
Nick Veitch
As the Managing Director of VLC, Nick's role is to ensure the firm continues to be an industry leader in transport advisory, helping clients solve complex transport problems. With a strong technical background in transport modelling and data analytics, Nick provides leadership across VLC's multidisciplinary team spanning Melbourne, Sydney and Brisbane. He is also responsible for implementing the corporate strategy, as determined by the Board of Directors on which he also serves. Nick previously held the role of Chief Executive Officer of the VLC-affiliated company Indicatrix and has a Bachelor of Commerce (Finance) and an Executive MBA.
As Principal Consultant (Mobility Policy) at VLC, Michael leads a range of transport policy projects. Michael joined VLC in 2018 after 10 years at RACQ where he led the Public Policy team and advocated for a safer, more affordable and sustainable transport system on behalf of the 1.7 million members. His expertise spans strategy and public policy development, project delivery and social, environmental and economic analysis across all modes of transport.