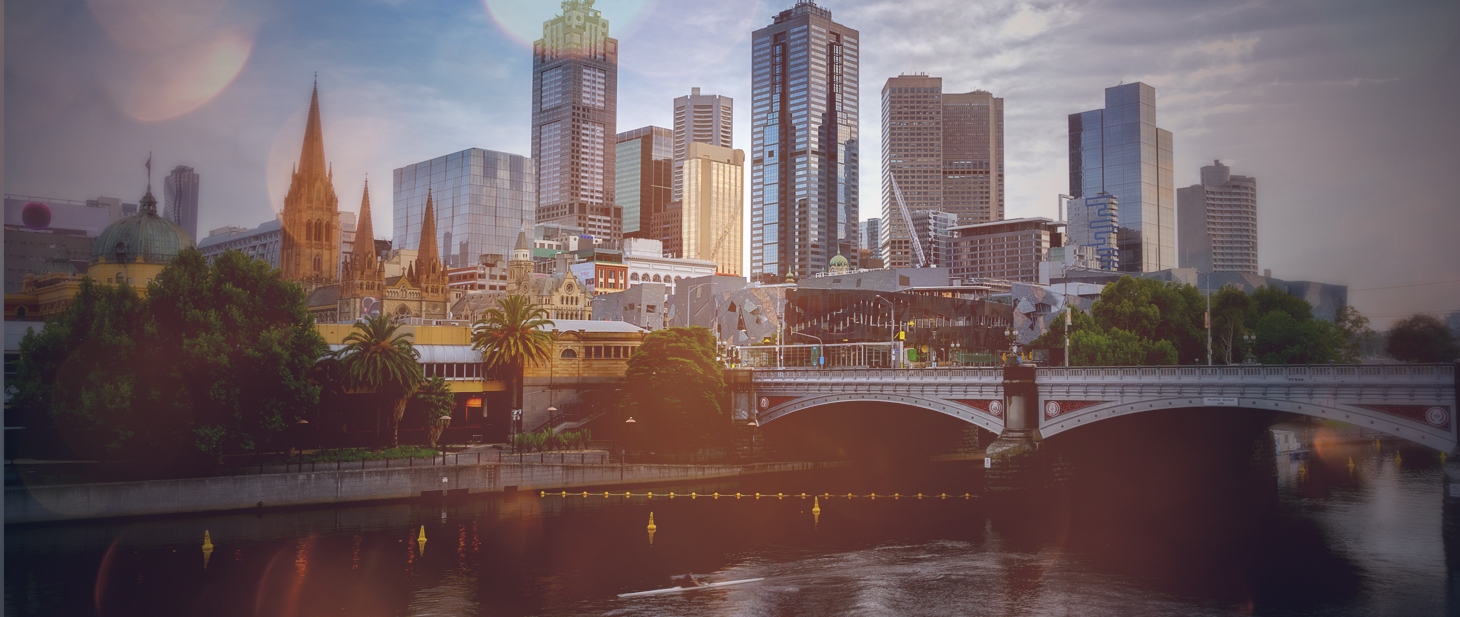 2018 AITPM Young Professional Award
9 August 2018
Congratulations to our Graduate Transport Analyst Clements Chan, Victoria's winner of this year's AITPM Young Professional Award!
This award, presented by the Australian Institute of Traffic Planning and Management (AITPM), recognises excellence demonstrated by young professionals and presents award winners with the opportunity to network with industry leaders at the annual AITPM Conference, which was recently held in Perth.
Fantastic achievement, Clements!
Learn more about the AITPM Awards here.