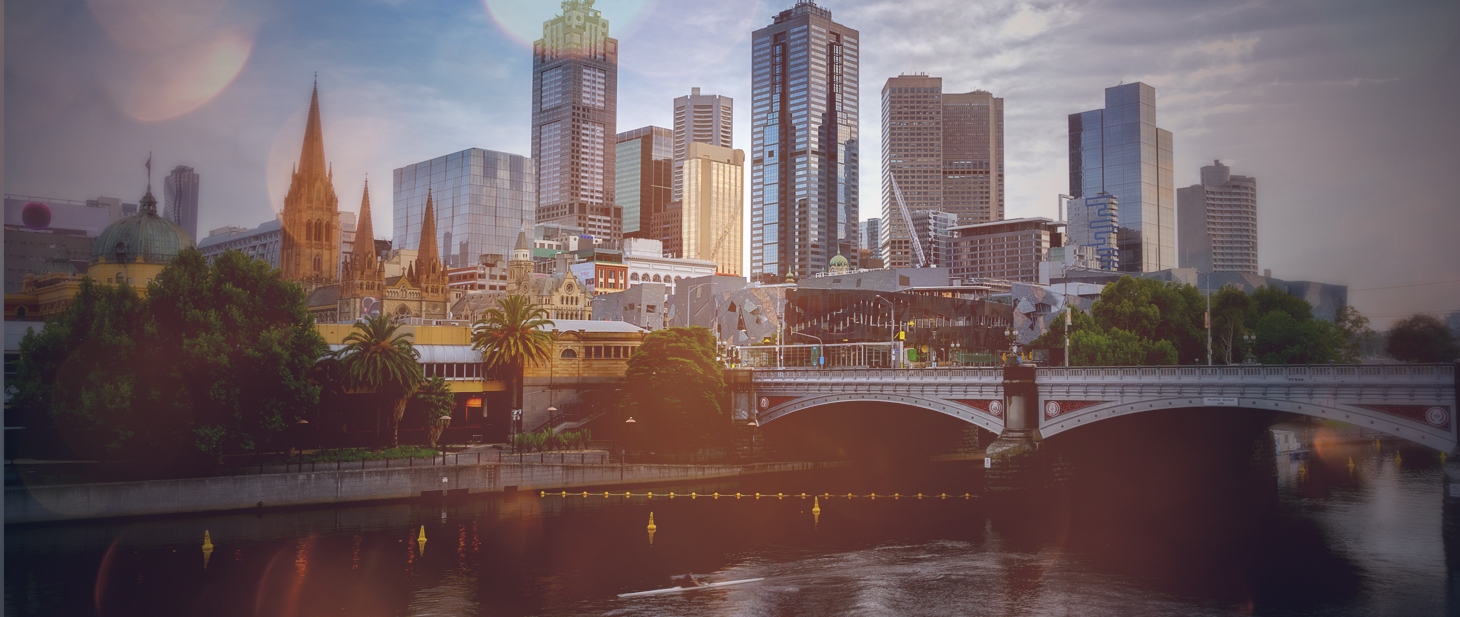 Ali Inayathusein, VLC's new National Director of Future Transport
12 December 2017
VLC is pleased to announce the appointment of Aliasgar (Ali) Inayathusein as National Director of a newly established Future Transport team.
Ali will be responsible for helping our clients understand the impacts of new technologies, policies and initiatives such as autonomous vehicles, demand-responsive transit, road-user pricing, and smart cities.
He has come to us after 9 years at Transport for London (TfL), where he led a team of 11 Strategic transport modellers and planners tasked with providing the evidence base to support infrastructure investment and policy development across the city with a particular focus on highway and active modes. He also had a particular focus on the use of big data to derive a better understanding of transport demand.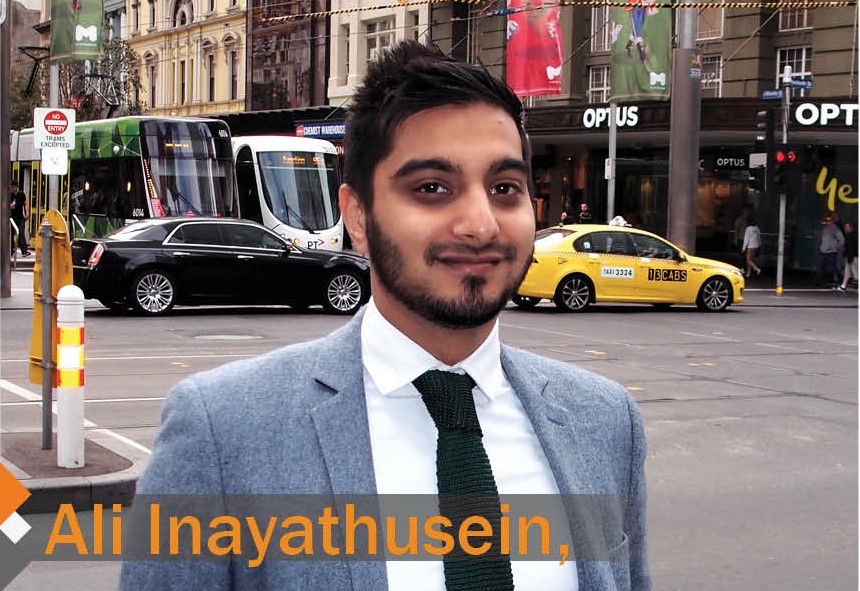 VLC's Chief Operating Officer, Nick Veitch, is thrilled by Ali's arrival. "Ali brings with him a wealth of experience from his time at TfL. He's clearly an innovator and will be able to help VLC advise our clients in an age where new technologies are going to change the way people travel in our cities. His focus will be in providing a robust evidence base by which governments can better manage the balance between transport demand and supply."
Ali is excited about his arrival – "The world's eyes are on the transport sector in a way that arguably, has never been the case before. Technological advances coupled with ubiquitous data availability and disruptive new business models are transforming the way we think about transport. I am excited to be joining VLC where this reality is recognised and embraced. VLC is already renowned for technical excellence and I look forward to adding my experience in transport modelling, appraisal and analytics in London to the mix so that we can further enhance our offer to clients in planning for Australia's future."