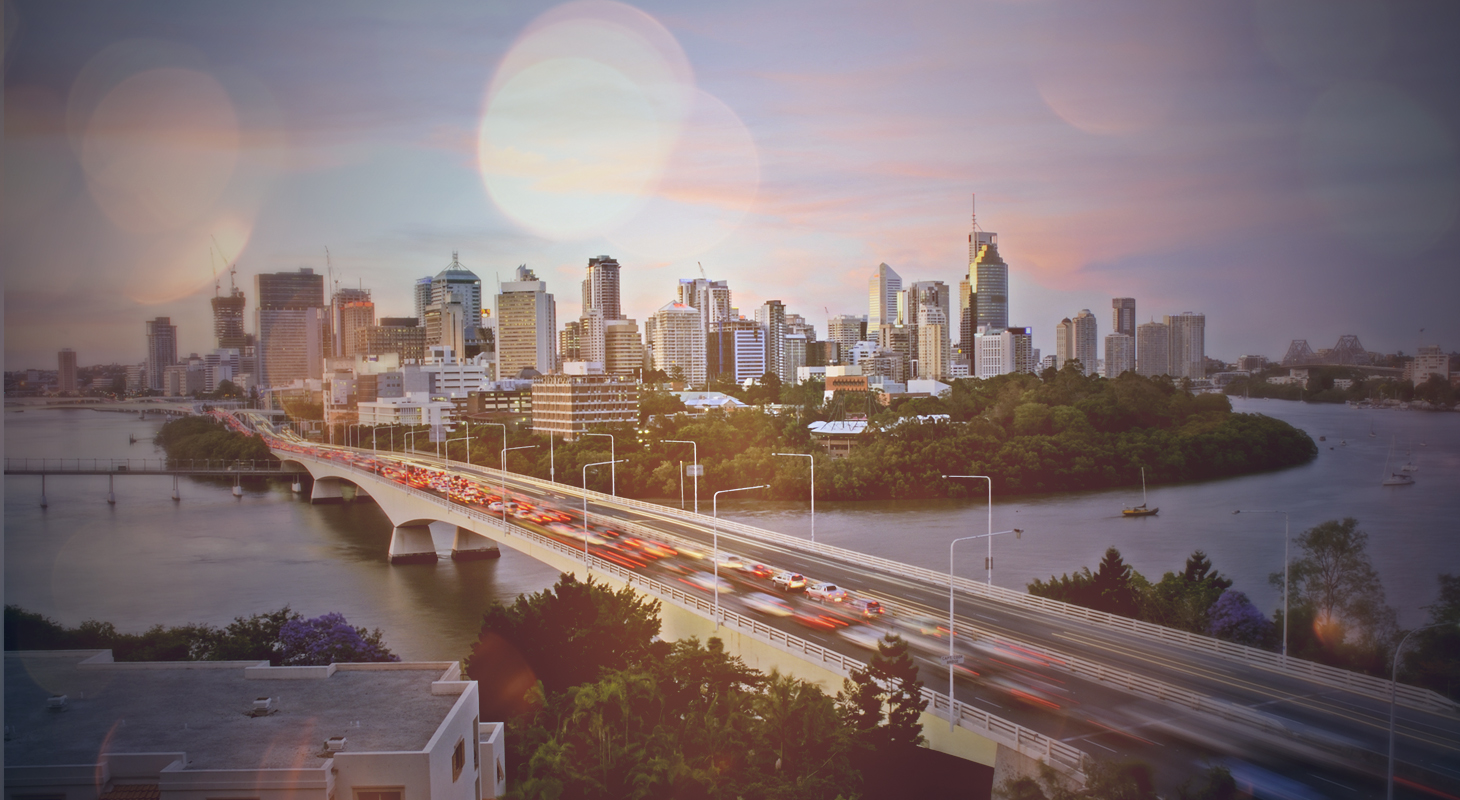 Catherine Liddell, VLC's new Principal Consultant
7 September 2020
VLC is pleased to welcome our newest Principal Consultant, Catherine Liddell. With over a decade of experience working as a planner and consultant, Cat brings a wealth of knowledge across strategic network planning, policy development, consultancy, and transport advisory. She has worked at the Queensland Department of Transport and Main Roads, Queensland Tourism Industry Council, and most recently, EY.
David Balfe, our State Director (QLD), said, "I'm thrilled that Cat has joined VLC. We are fortunate to have her and I know our clients will appreciate her broad skill set, expertise and keen interest in smart cities and technology."
Equally, Cat is looking forward to the opportunities at VLC, "I'm excited to be joining VLC at a time when both the private and public sectors are increasingly understanding that the way people choose to move around urban environments is drastically changing – regardless of COVID. I'm proud to be part of the team delivering such a unique, specialised service offering that can significantly contribute to how transport planning progresses into the future."
Welcome to VLC Cat!