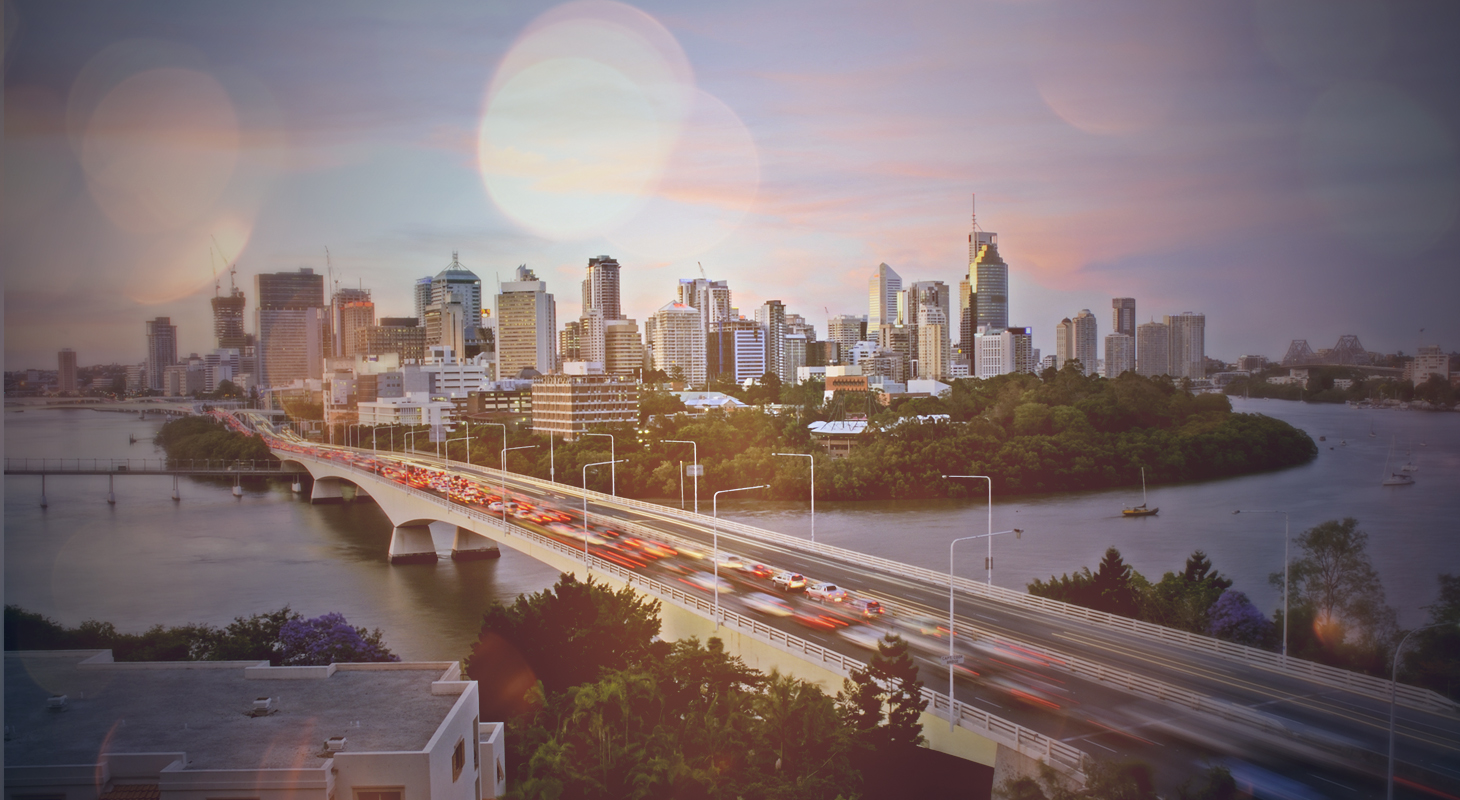 David Balfe's five year anniversary!
30 October 2019
We recently celebrated the five year anniversary of our QLD State Director, David Balfe. "David has been instrumental in developing and leading our team in Queensland. He's a transport planning buff and leader with a big heart. We appreciate the dedication and commitment that David brings to his role," said Gavin Nicholls.
David Balfe reflected, "It's been a remarkable journey watching VLC's progress during my time here. We've grown substantially and worked on projects that are changing the Australian transport landscape. I'm really pleased to be at VLC and a part of this dynamic team."
Congratulations David on reaching this milestone; we look forward to many more great years ahead.