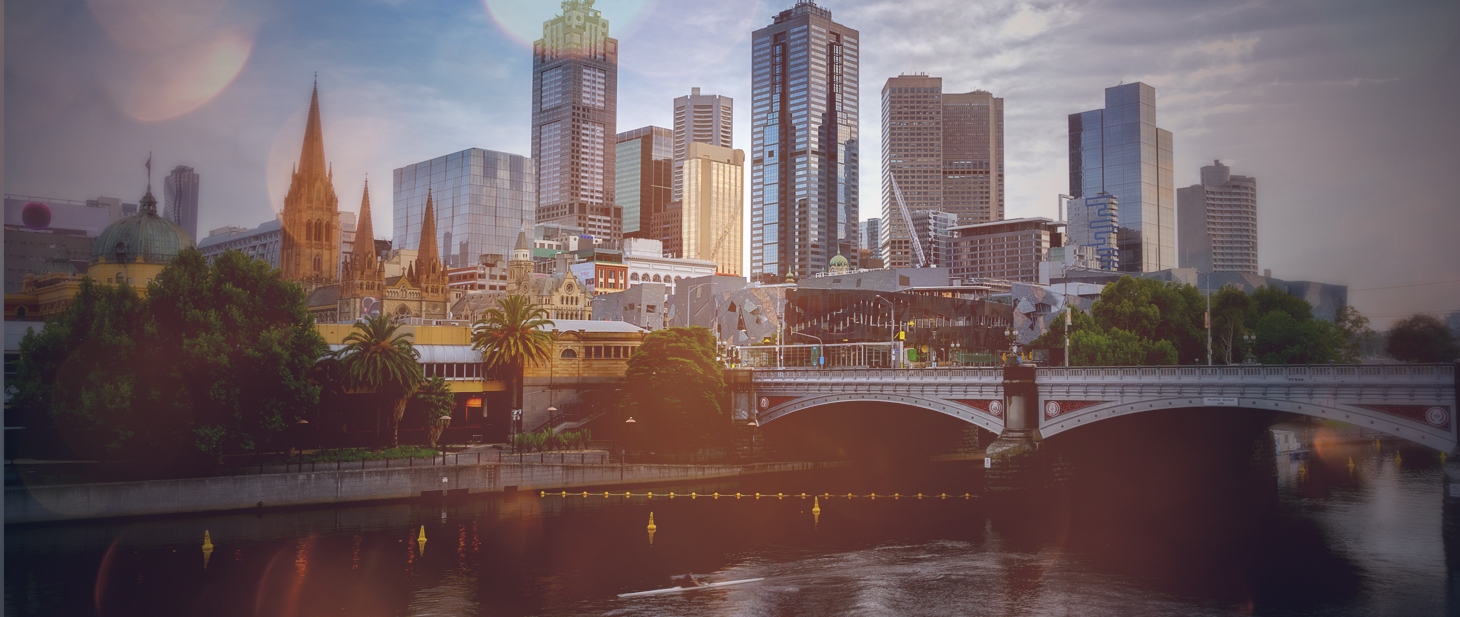 Harry Smithers: VLC's Chris Turvey memorial award recipient
29 July 2020
We are delighted to announce the recipient of this year's Chris Turvey Memorial Award is Harry Smithers.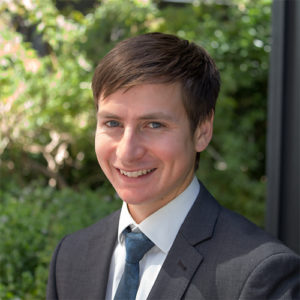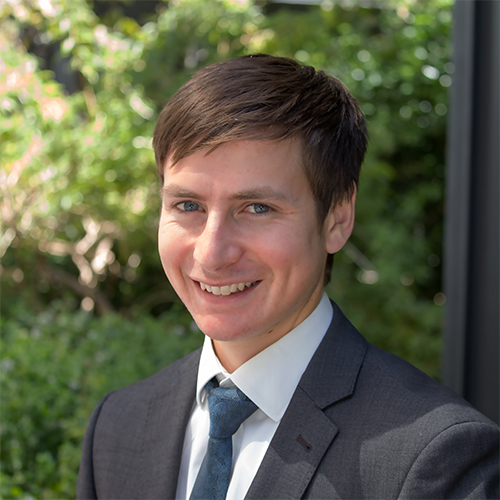 VLC's Executive Director Susan Leonard said, "Harry demonstrates drive, a strong work ethic and willingness to help and support other team members. He has stepped up in various areas of the business and delivers work of the highest quality for our clients. In the year in which we lost Mike Veitch, I'm sure he would have been happy to see Harryrecognised for his efforts. We congratulate Harry on this award and thank him for his contribution to VLC in the past year."
Harry said, "I am honoured to receive this award. I would like to thank the team at VLC for making it such a great place to work. A positive attitude, engagement and producing excellent work is part of the DNA at VLC."
Congratulations Harry!