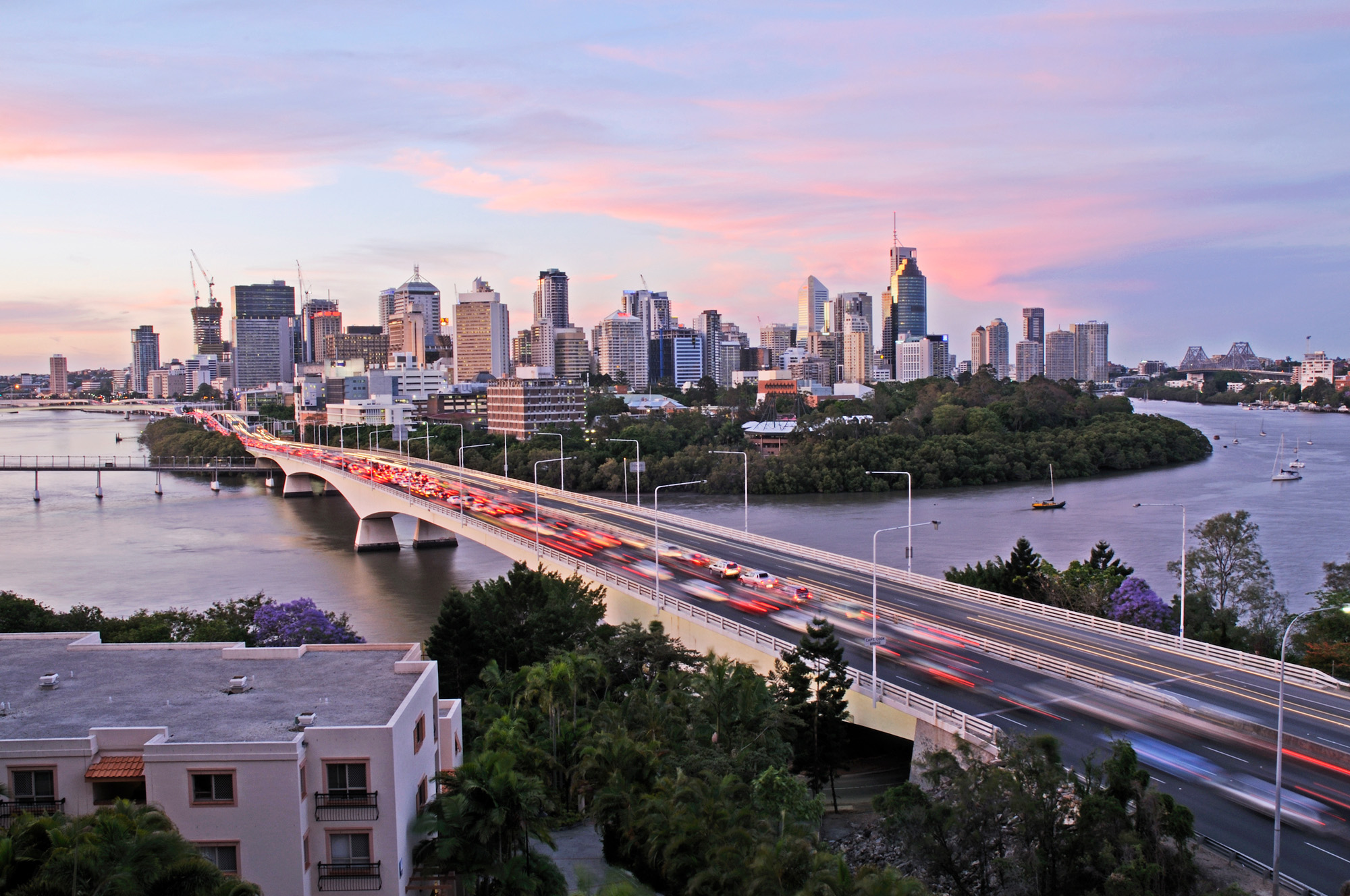 Hasitha Gamage's five year anniversary!
21 September 2022
VLC congratulates Hasitha Gamage on her recent five-year anniversary of working at VLC.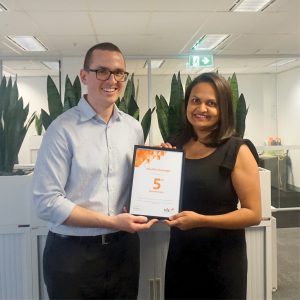 Our State Director (QLD) David Balfe says "Hasitha is a core part of our Brisbane team, and we're proud to celebrate this milestone with her. Her hard work and dedication continue to inspire others. We're looking forward to seeing her career continue to grow at VLC"
Hasitha says "I am lucky to be a part of VLC's amazing team of peers, working on interesting transport projects helping shape Australia's future. With an amazing company culture where we are encouraged to think creatively and freely, the last five years has gone by very quickly."
On behalf of VLC, we congratulate Hasitha on this milestone and wish her continued success with her career in the years ahead.