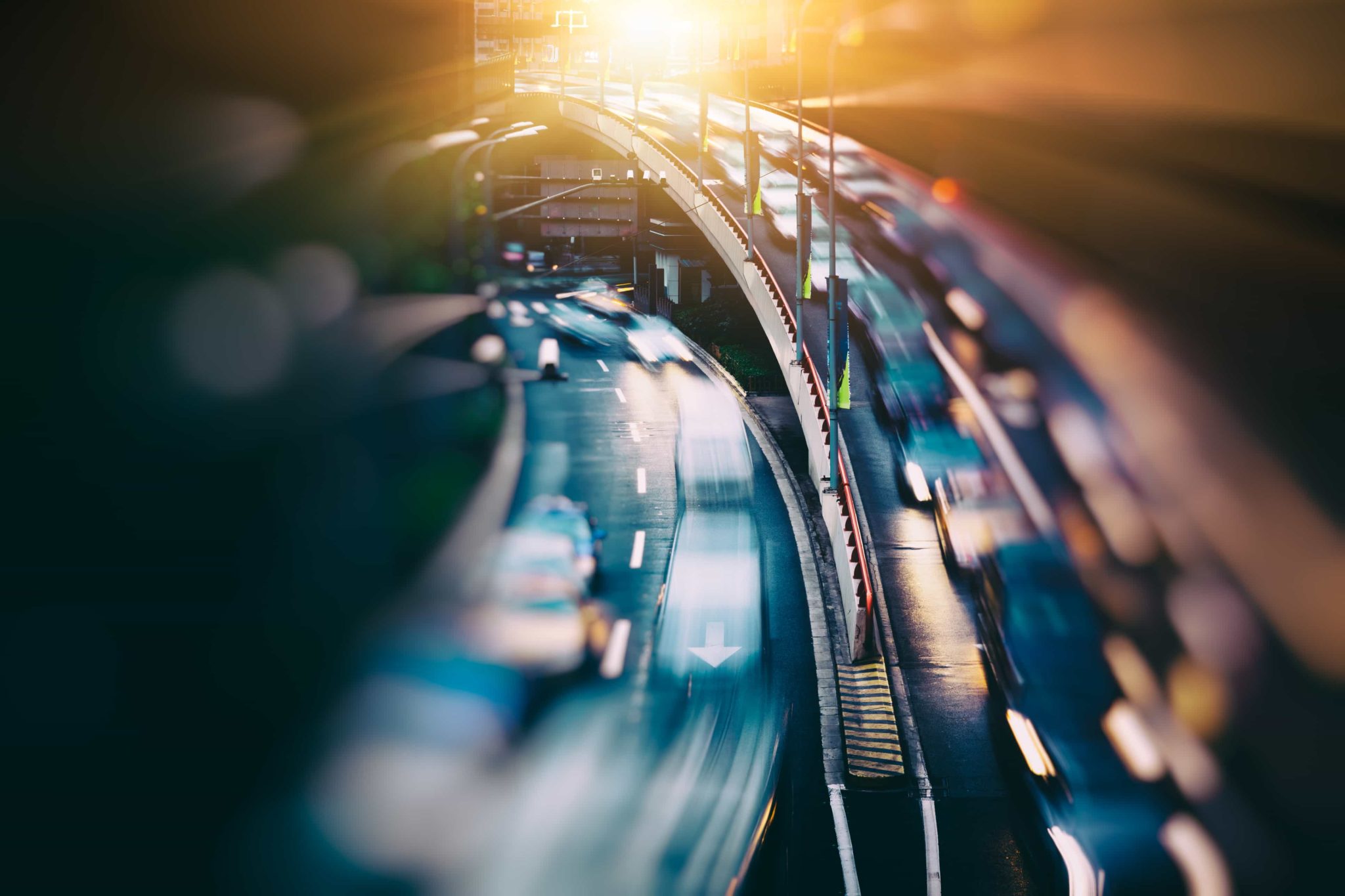 Incorrect Reporting by Australian Financial Review
14 May 2013
This is Veitch Lister Consulting's official response to the article printed in the Australian Financial Review (AFR) on 14 May 2013.
The AFR have alleged that VLC was responsible for advising BrisConnections, the operators of the failed Airport Link toll road.
Here are the facts:
Veitch Lister Consulting (VLC) has never provided any advice to (nor had any contact with) BrisConnections.
The AFR article is factually incorrect and misleading. The AFR did not contact VLC for comment or clarification.
VLC has a long history of accurately predicting toll road patronage, and did release its own independent forecasts for Airport Link prior to its opening.
These forecasts have proved to be substantially more accurate than the forecasts published by BrisConnections' actual advisers.
An analysis of VLC's Airport Link forecasts can be found here.
The forecasts made by BrisConnections' advisers for Airport Link can be found here (see page 111).
In summary, for the Airport Link at full toll, VLC has predicted a post ramp up traffic volume of 54,000 per weekday, compared with a forecast of 195,000 made by BrisConnections' advisers.
VLC has also produced accurate independent forecasts for numerous other toll roads in Australia, including EastLink (in Melbourne), Clem 7 (in Brisbane), Cross City Tunnel and Lane Cove Tunnel (in Sydney).
VLC was not responsible for providing any demand forecasting advice for any of the successful bidders for these four toll roads.
In the future, we would welcome journalists to contact VLC for clarification before publishing information about VLC's forecasts.