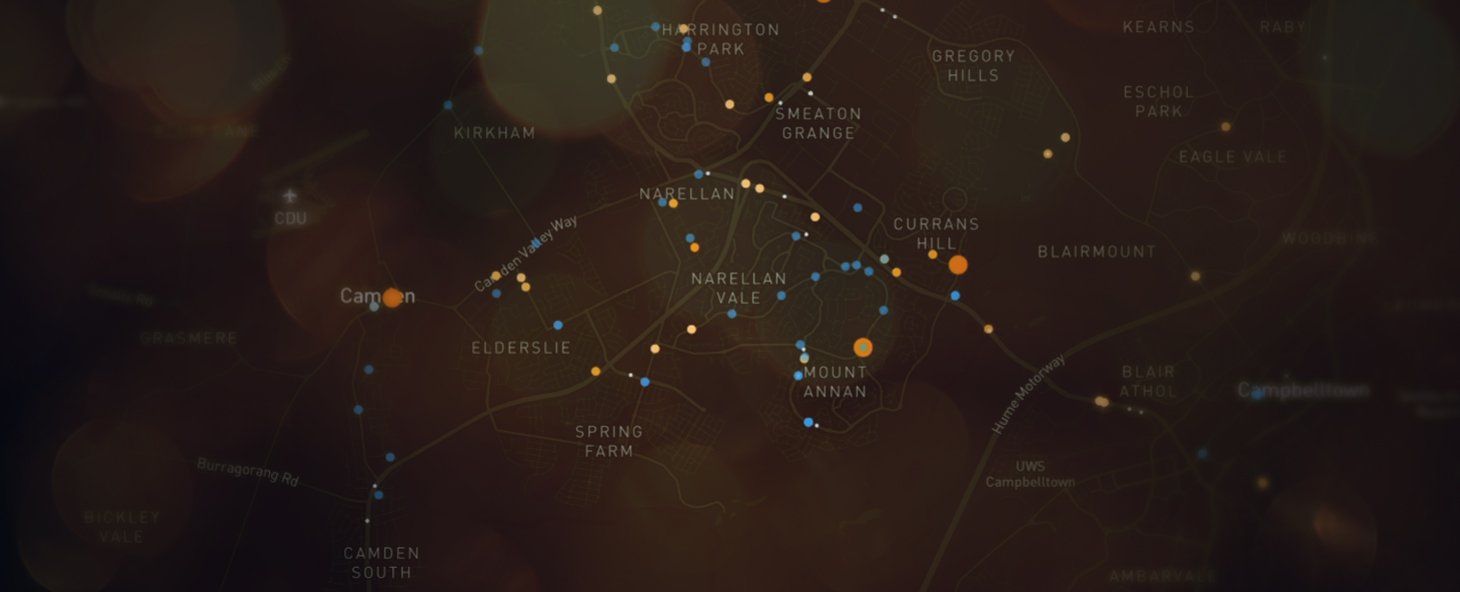 Latest Zenith Traffic Volume Data Released
20 March 2019
Are you looking to choose a site for a new business? Or are you a transport planner seeking high-quality transport data? VLC is pleased to announce the release of our latest transport data sets for Sydney, Melbourne, Brisbane, Perth, Adelaide, North Queensland and Canberra.
These data sets cover traffic volume estimates, historical traffic counts, fuel consumption, vehicle kilometres travelled, travel time estimates as well as future transport infrastructure projects. We are proud that our flagship product, Zenith Traffic Estimates, is the most widely used source of traffic volume estimates in Australia. This data provides market-leading intelligence on how people move around a city. Unlike publicly available traffic counts, Zenith Traffic Estimates are dynamic and regularly updated, providing traffic volumes estimates at a link level for all major metropolitan areas in Australia.
For more information, contact us or our reseller Indicatrix, or click here to learn more.