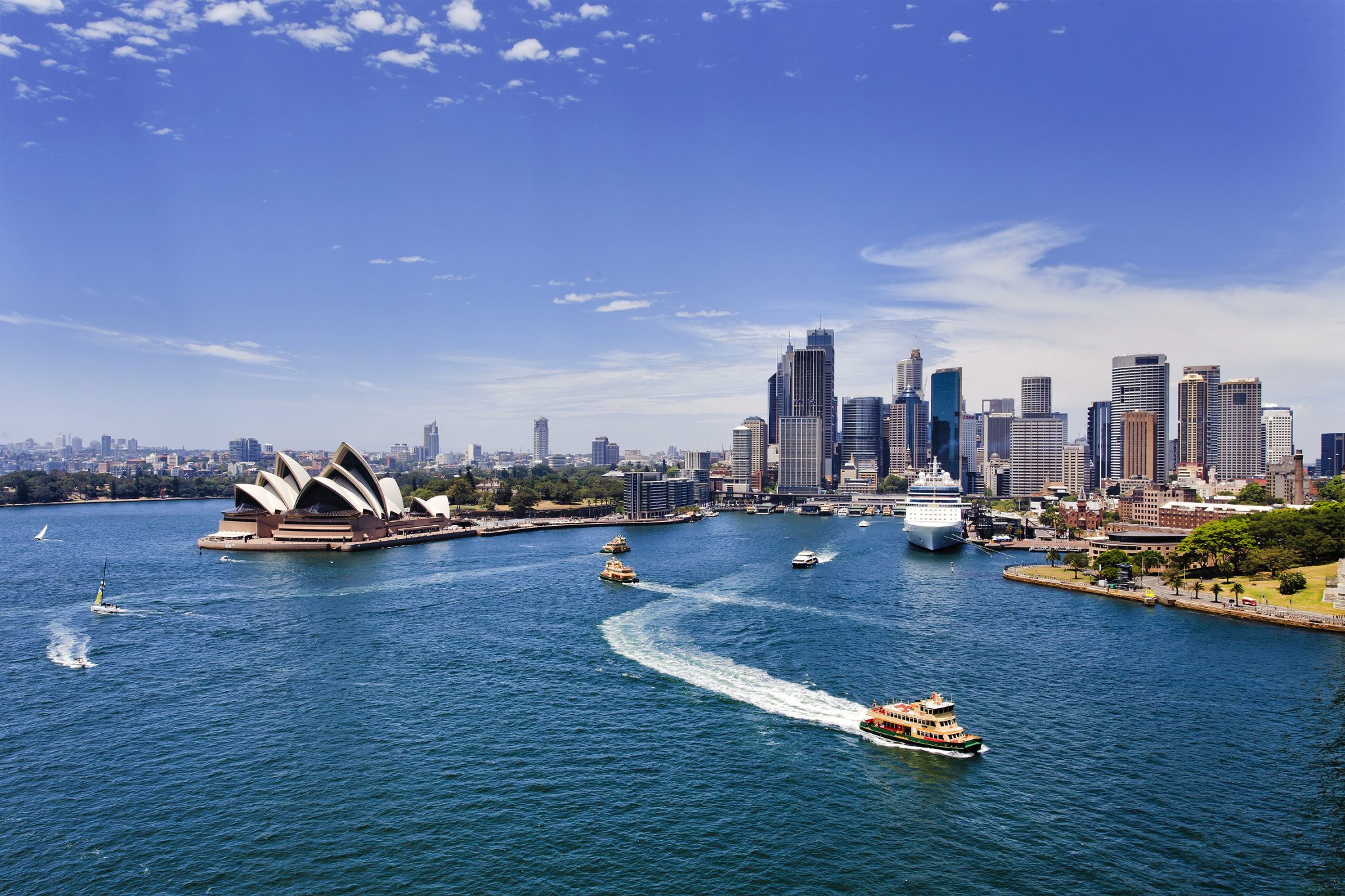 Nancye Ng: VLC's Chris Turvey memorial award recipient
12 August 2022
We are delighted to announce this year's winner of the Chris Turvey Memorial Award is Nancye Ng.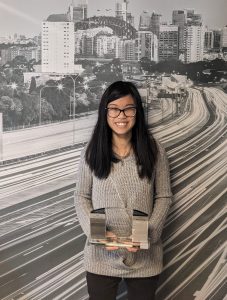 Nancye was nominated for her enormous contribution to the performance of both the Sydney team and to VLC more broadly. In the past 12 months, she has been able to drive high quality project outcomes by effectively resourcing projects, providing good guidance to junior consultants and managing client relationships well.
In nominating her, Daniel commented "Nancye has taken on new responsibilities with confidence and agility, including line management and a wide range of technical roles from model development to economic appraisal. She is also a pleasure to have in the team, offering quiet advice or assistance to anyone that needs it!"
Nancye said, "I am so grateful to work with an amazing team who are all so kind and passionate about making our cities and regions better places to move and live in. Chris is fondly remembered at VLC and I am honoured to receive this award in his name."
Congratulations Nancye!