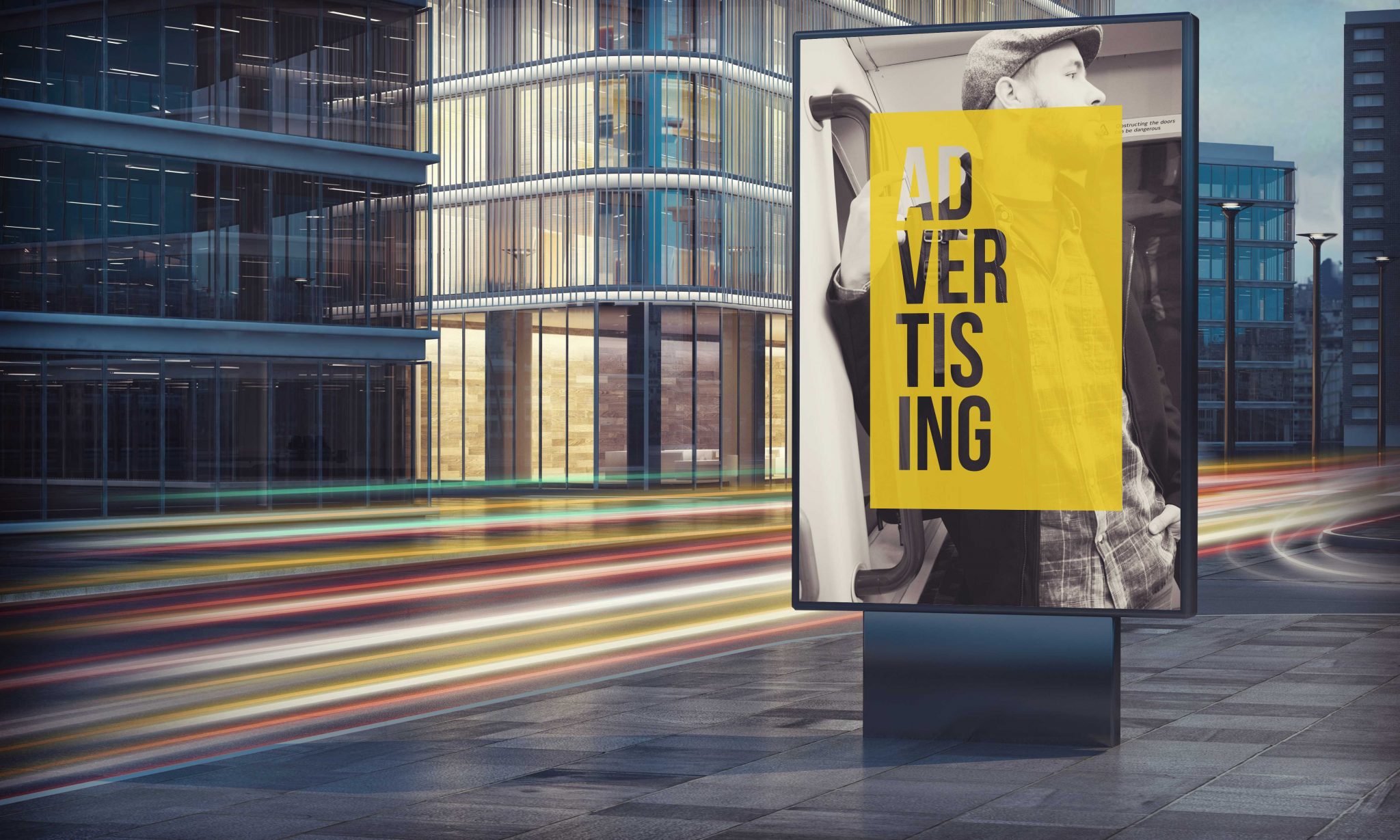 Outdoor advertising audience measurement moves into the future
25 January 2021
Veitch Lister Consulting is delighted to be working with Ipsos for the Outdoor Media Association to rebuild the audience measurement system MOVE, to make it fit for a digital future.
As part of this work, VLC will develop activity-based modelling that will, in combination with observed data from a range of 'big data' sources, estimate travel patterns and volumes across the whole of Australia.
Ali Inayathusein, VLC's National Director of Future Transport said, "This is an exciting next step in the evolution of MOVE. We've seen a shift from traditional to digital mediums and audience measurement is being impacted by technological advances in mobility and how, and when people travel. As the lead developer of the first generation of MOVE, VLC is looking forward to working with Ipsos to build a new, system."
Read the media release.
Learn more about VLC's OOH audience insights.