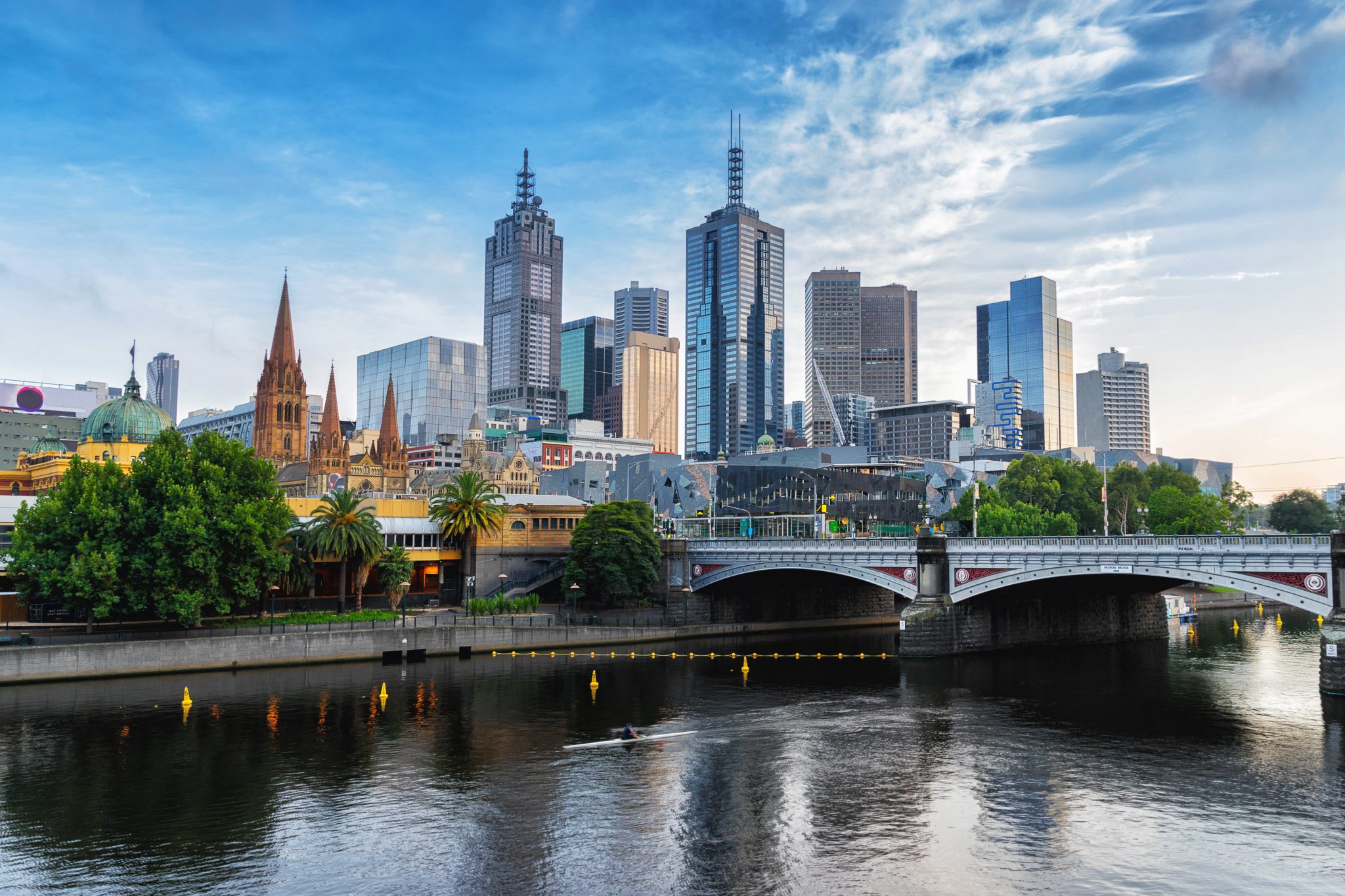 Stephen Pang's five year anniversary!
25 May 2022
VLC congratulates Stephen Pang on his recent five-year anniversary of working at VLC.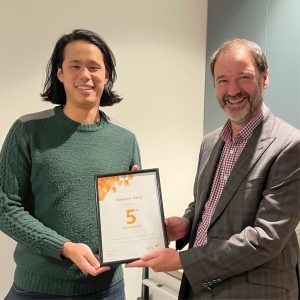 Our State Director (VIC, SA and TAS) Michael Hopkins says "Stephen's part of the soul of the Melbourne office, as well as being our Master Of All That Is The Melbourne Activity and Agent Based Model.* Stephen has a gift for explaining complicated technical content and been very patient with my blank looks."
Stephen says "I've really enjoyed working at VLC for the past 5 years, looking forward to similar experiences here in the next 5 years!"
On behalf of VLC, we congratulate Stephen on this milestone and wish him continued success with his career in the years ahead.
*not an official title.