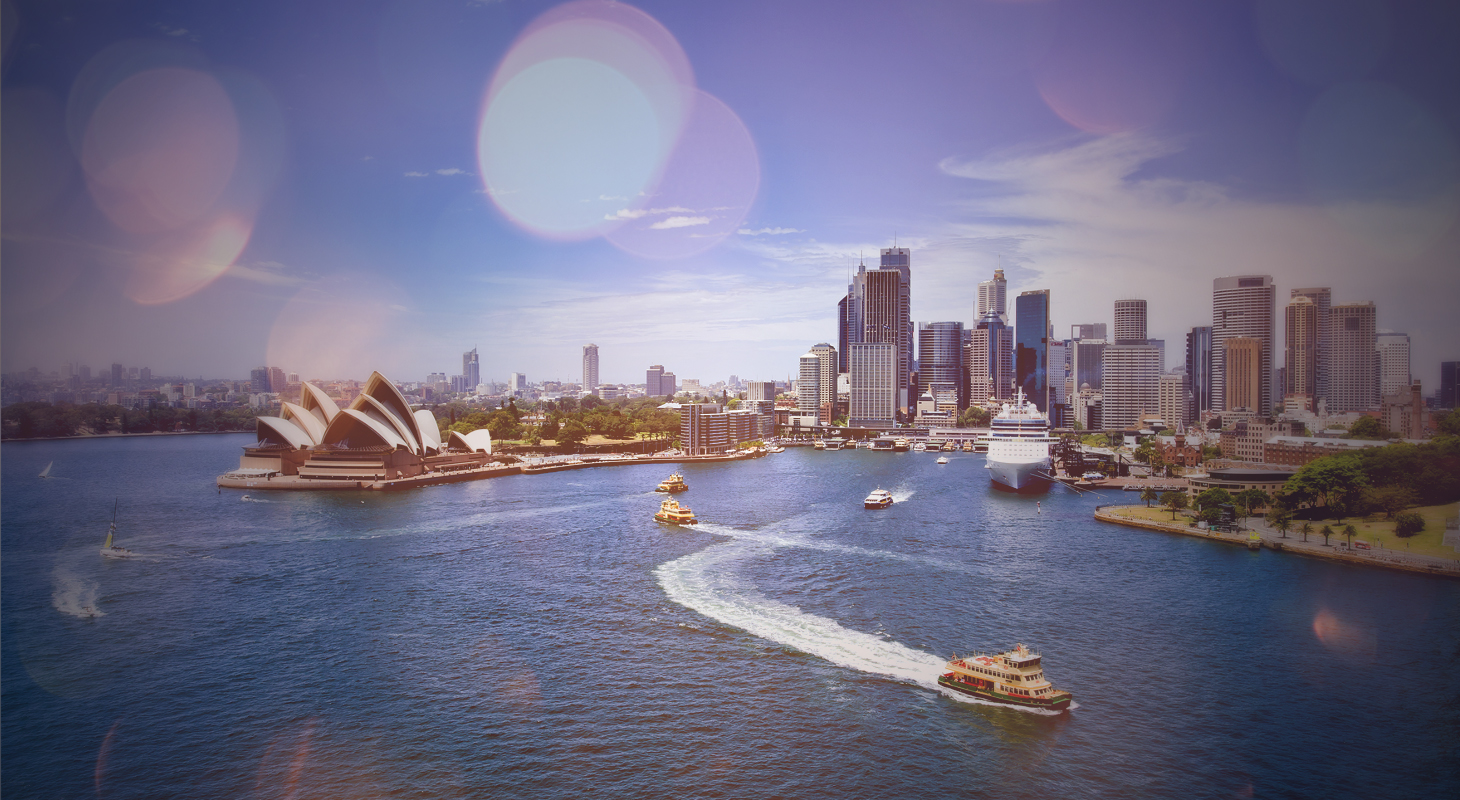 Sydney Zenith model – a new model for a new era
1 April 2019
With 5.5 million people calling Sydney home, growth in Australia's most populous city shows no signs of slowing down. For residents and tourists alike, moving around Sydney quickly and efficiently is a priority.
Planning for Sydney's transport requirements provides both challenges and opportunities. The arrival of new technology and rapidly changing mobility options has made the transport planning process particularly complex. The right model, data and careful analysis can guide these decisions and provide greater confidence about the impact of a policy or investment decision.
New version of Zenith model for Sydney
To reflect Sydney's growth and development, we have updated our Zenith model.  
This new model of

 Sydney

 can provide you

,

 a

s a decision-maker

,

 with long-term forecasts o

f travel patterns under different network and policy settings. 

It 

provides a real alternative to current forecasting techniques.

 

Zenith

 

d

eliver

s

 data-backed 

visualisations

that help you keep pace with

the

 rapidly changing mobility 

landscape

. 

 

This is the only integrated travel model of Sydney with 

diverse behavio

u

ral responses considered simultaneously within a single model. This leads to more accurate

 results and faster turnaround times

,

 which gives 

you

 greater confidence

 about

 the impact of decisions. 

 

O

ur in-house team of software and model development experts

 

regularly

 update Zenith

, 

bringing

 in new insight

s

 from our work across Australia

. 

 
Key features
Public transport crowding
The Zenith model includes the costs of over-crowding on public transport, affecting travellers' choice of destination, mode, route and stop. As a result, the model can be used to assess the likely demand and economic benefit of capacity-increasing transit projects.
Toll choice
The Zenith model has an unrivalled track record of accurately predicting toll road patronage in Australia.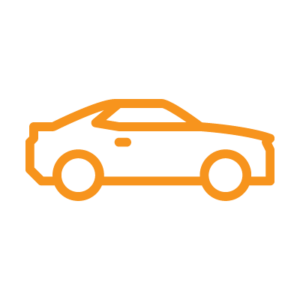 Fully multi-modal
Zenith models consider numerous access modes to transit, including walking, park 'n' ride and kiss 'n' ride. This feature is essential, considering the importance of these modes in Australia's sprawling cities.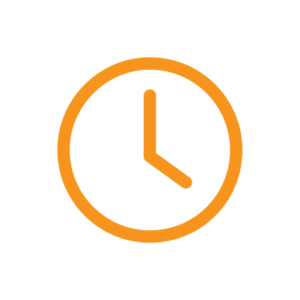 Multi-period
All Zenith models include a minimum of three periods.
Disaggregate travel zones
All Zenith models can be run at sub-SA1 travel zones. This is essential in transit studies where accessibility to the transit system is a major factor.
Disaggregate travel market segmentation
Zenith models include data showing travel by residents and visitors. Results are segmented by numerous journey purposes and car ownership levels. In addition, freight movement can be measured.
Find out more 

 
We've been growing our Sydney team and helping our clients with modelling, data analytics and economic analysis. To find out more about our Zenith model for Sydney or about our services, contact Daniel Veryard, State Director for NSW and WA.