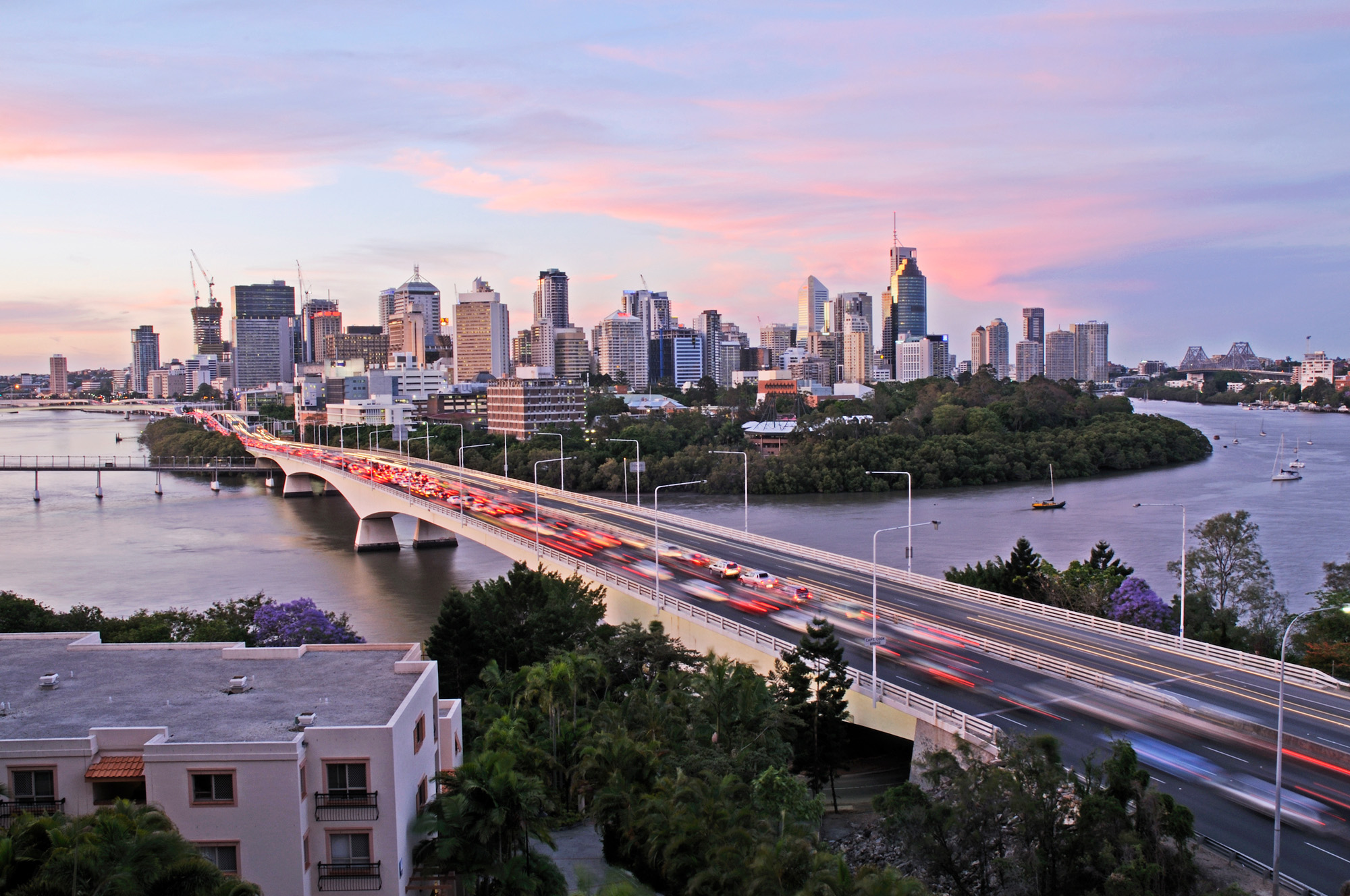 Andrew O'Brien
Senior Consultant (Transport Modelling)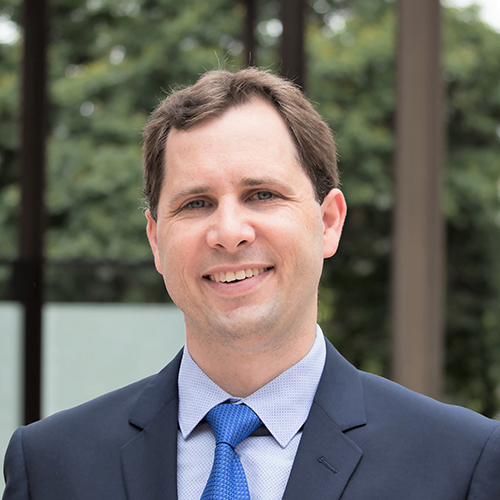 As a Senior Consultant (Transport Modelling), Andrew is responsible for the coding, running and interpreting of transport models. Andrew also works in general data processing and analysis tasks, and is building his capabilities in the active transport space.
Before coming to VLC, Andrew had several years of experience in data analysis and software development, in both the higher education and geotechnics industries, but moved into the transportation industry to follow his passion.
Since joining VLC in 2014, Andrew has worked on various modelling and planning projects, for both government and private clients. Andrew has experience with both road and public transport focussed modelling, as well as active transport planning.
Andrew holds a Bachelor of Mathematics, and a Bachelor of Information Technology (Software Engineering, Data Communications). Andrew is completing a Master of Transport.