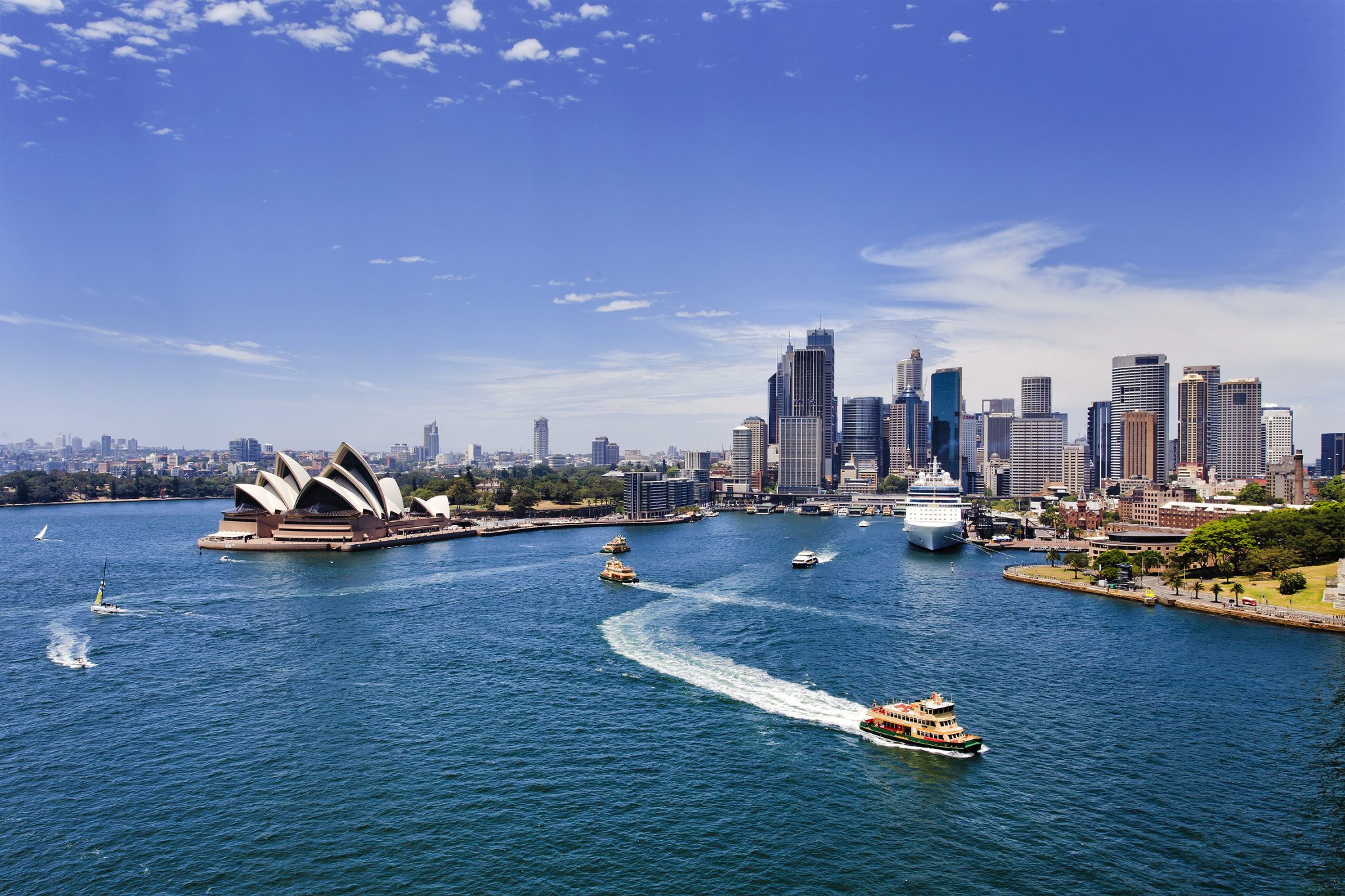 Nancye Ng
Senior Consultant (Transport Advisory)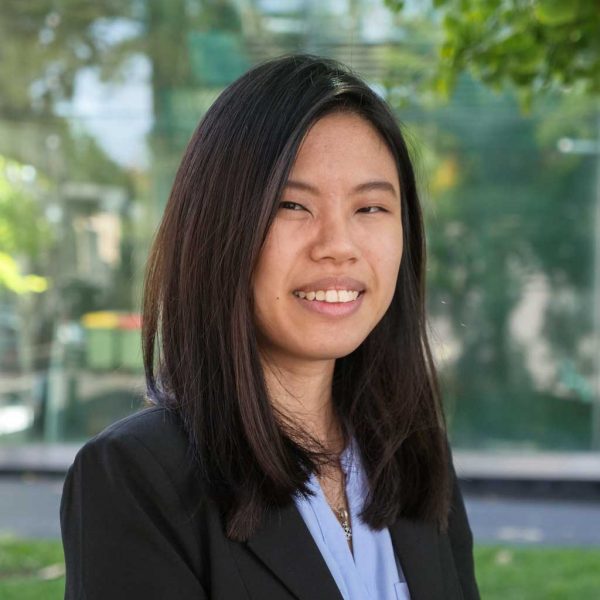 As a Senior Consultant at VLC, Nancye supports project delivery teams in the processing of data for analyses and validation, as well as the preparation of client reports, presentations and proposals to meet clients' needs.
Nancye has experience in the use of GIS tools such as QGIS, as well as VLC's Zenith and OmniTRANS transport modelling software. Since joining VLC, she has supported the Sydney team with the processing of geographic data for the recalibration of the Sydney Zenith model and has contributed drafting and graphing to a range of client reports.
Nancye holds a Bachelor of Commerce in Economics and Business Analytics from the University of Sydney.