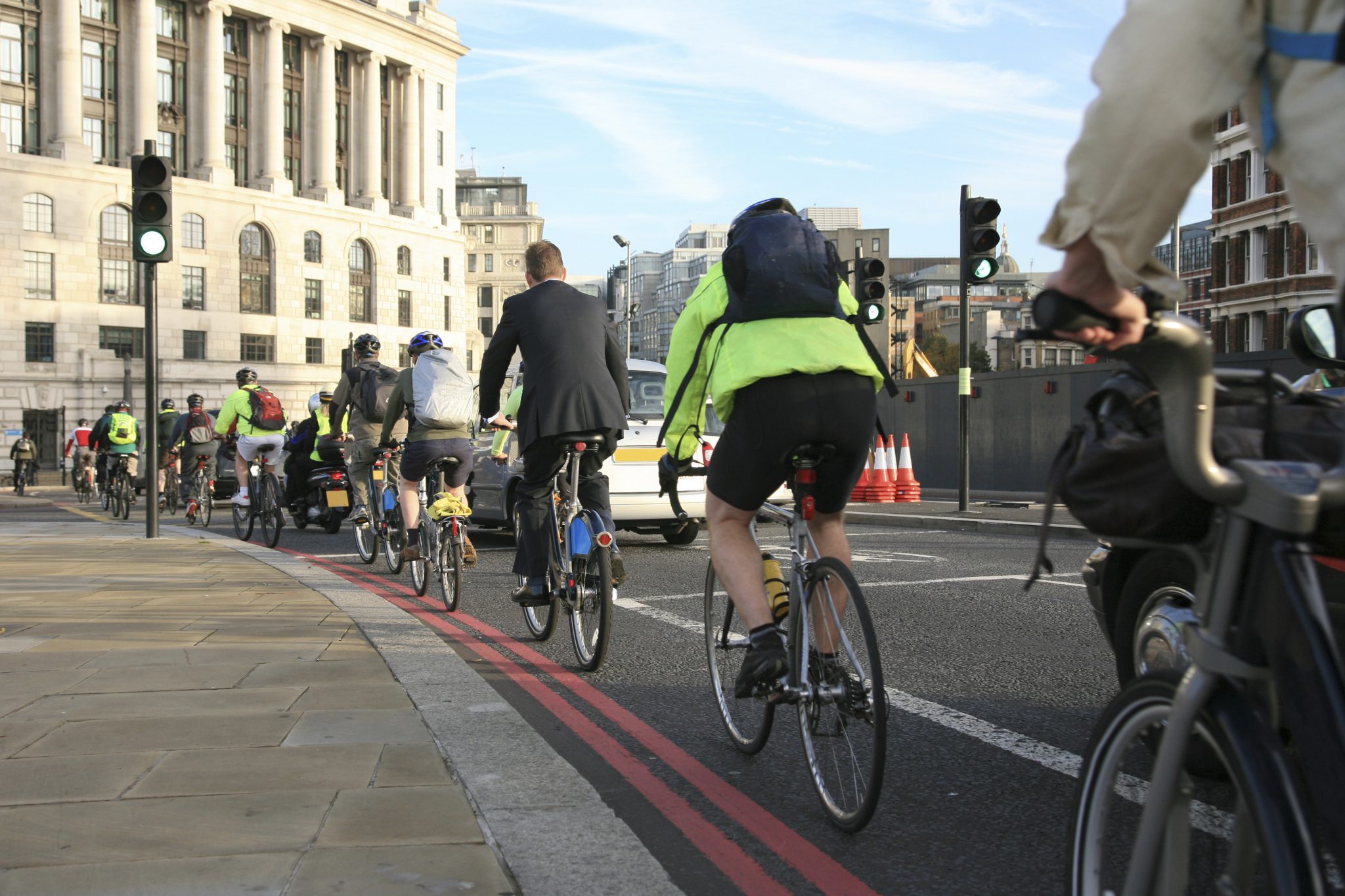 Transport Planning Day 2022 – SME Sponsor
24 May 2022
VLC is excited to be sponsoring Transport Planning Day in 2022. The campaign led by the Transport Planning Society celebrates the best in transport planning, and aims to showcase all the work we as transport planners do to support communities.
The campaign was launched in 2018 and it has been used to raise the profile of transport planning with the general public and political decision makers. Running throughout the year, it comprises a series of activities around the UK to put the profession in the spotlight. This includes Transport Planning Day, which is held in November each year. The campaign also aims to encourage young professionals into the industry by highlighting what an attractive and rewarding career transport planning can be.
Tom van Vuren elaborates: "This year's Transport Planning Day theme resonates with me and with what we aim to achieve at VLC, using data and modelling to provide insight into alternative futures, and help decision-makers navigate that uncertainty. Keep an eye out for the webinar on that topic, that I will chair in September"
This year Transport Planning Day focuses on future proofing transport, ensuring our transport systems are ready for the challenges which lie ahead. As the pandemic has changed the way we travel, perhaps indefinitely, the way we plan for the future needs to reflect that and prepare for other future threats. VLC is pleased to be sponsoring this event, and we encourage all transport planning professionals to participate and attend. Learn more here.