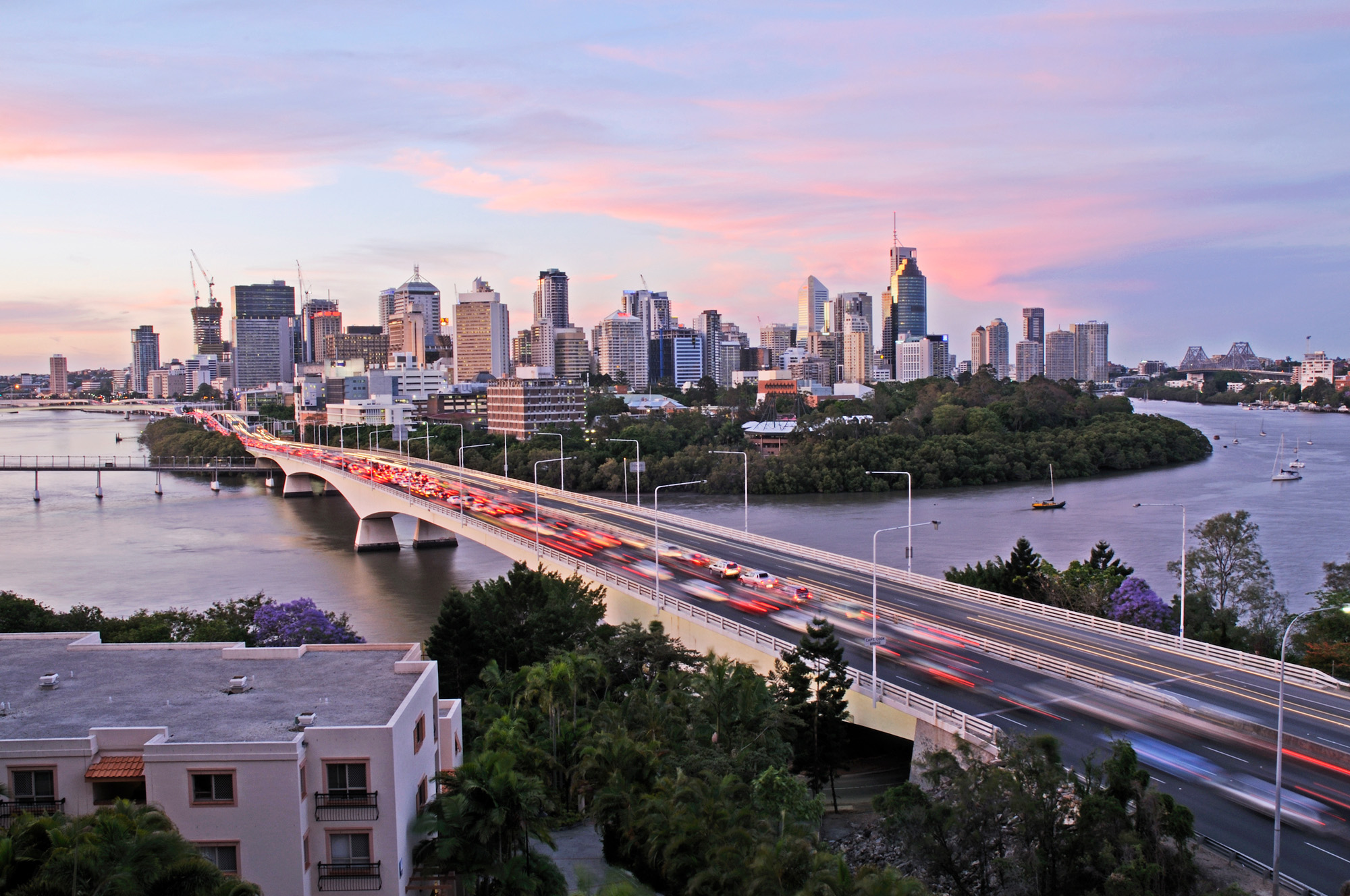 Venuri Jayatillaka's five year anniversary!
20 September 2022
VLC congratulates Venuri Jayatillaka on her recent five-year anniversary of working at VLC.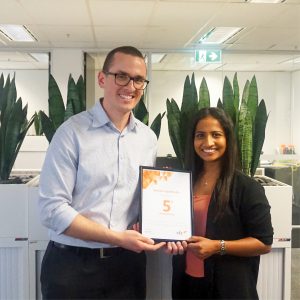 Our State Director (QLD) David Balfe commented "Venuri has grown so much since she started with us as a graduate. She continues to impress us with the quality of her work, her technical knowledge and willingness to tackle new things. We're proud to celebrate this milestone with her and we're looking forward to seeing what progress the next period holds."
Venuri says "VLC has been the perfect start to my career with a bunch of amazing people, innovative projects and great opportunities."
On behalf of VLC, we congratulate Venuri on this milestone and wish her continued success with her career in the years ahead.