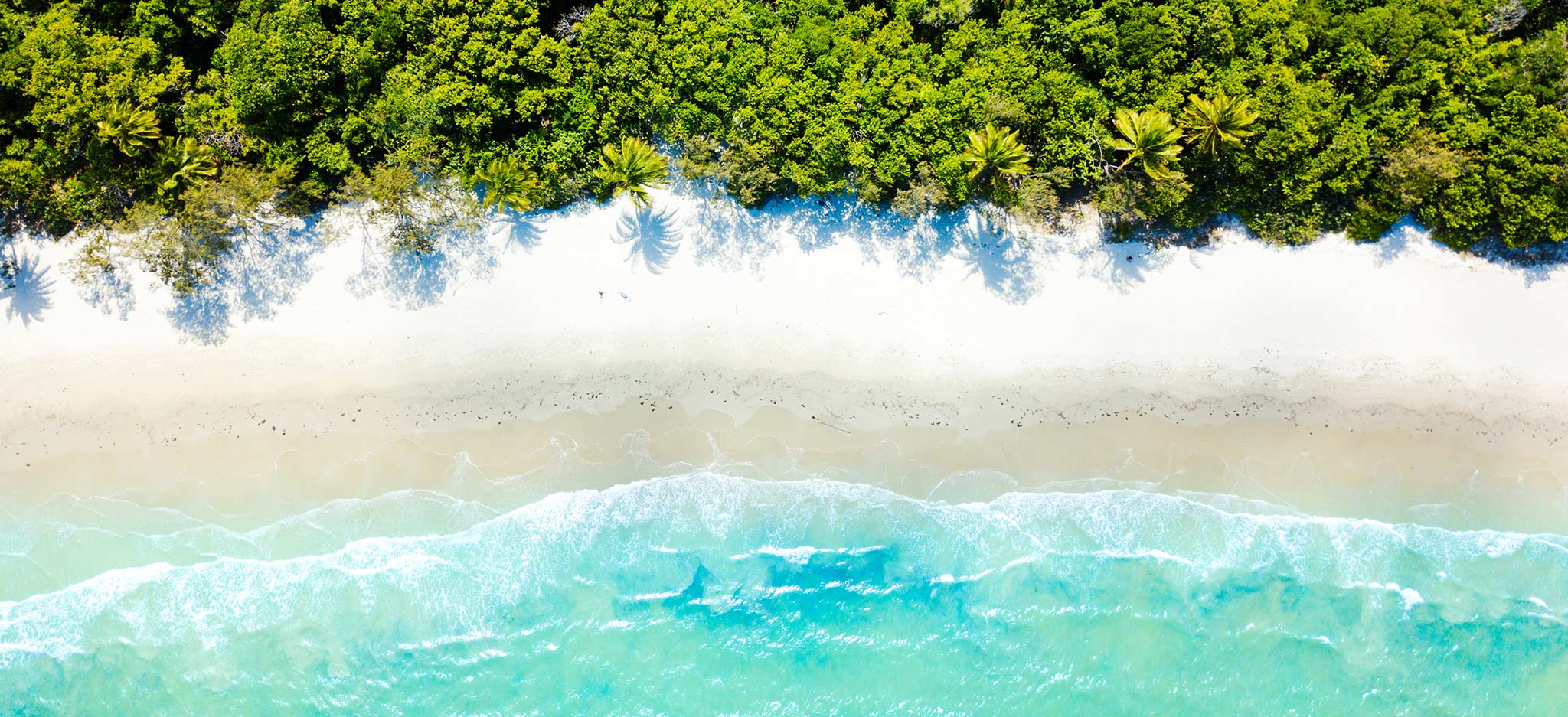 VLC achieves carbon neutrality again
11 April 2023
VLC has built on its commitment to carbon neutrality with a year-on-year reduced carbon footprint and fully offset emissions for the 2022 financial year.
It is the second consecutive year that VLC has been carbon neutral since it began officially calculating greenhouse gas emissions from its operations in July 2020. The business has also successfully reduced its greenhouse gas emissions from the previous financial year.
"Sustainability is a part of our consulting services to clients but it's also something we are committed to, both as a business and as a group of individuals," says VLC Executive Director (Operations and Finance) Susan Leonard.
"Our team cares about the planet and VLC reflects that belief wholeheartedly."
For the 2022 financial year, VLC has purchased offsets for the full amount of Scope 1, 2 and 3 emissions from Gold Standard. These include the Nicaforest High Impact Reforestation Program and an improved cookstove project in Rwanda, which seeks to conserve the important Ibanda-Makera Gallery Forest.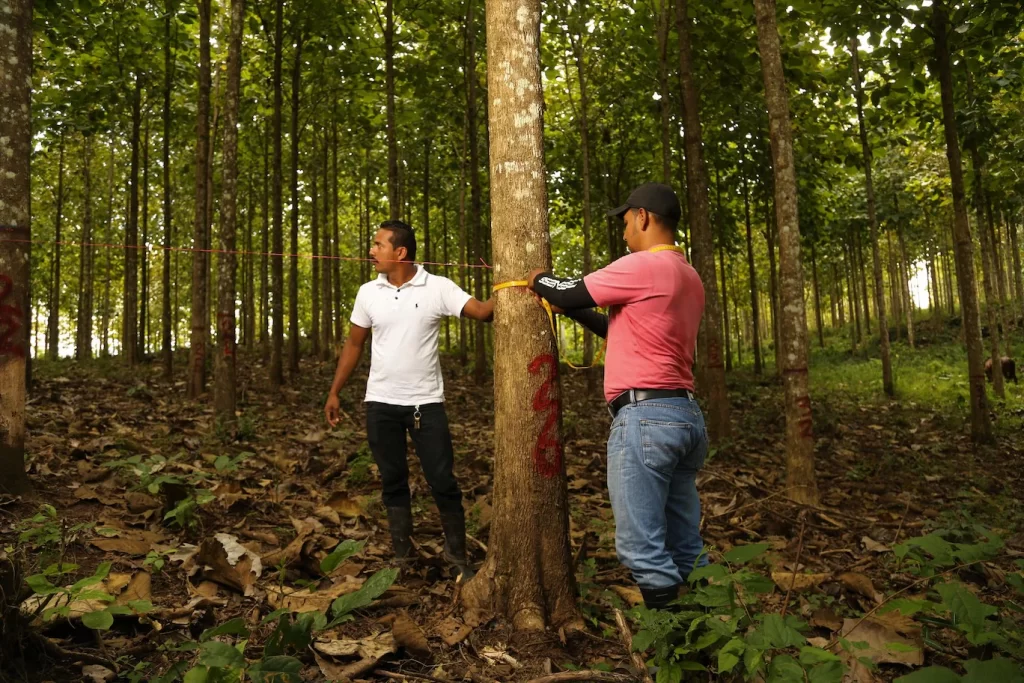 The Nicaforest High Impact Reforestation Program protects remaining patches of native vegetation and creates additional conservation areas on the banks of rivers and other watersheds. Located within the Chontales region of Nicaragua, the forests offer a natural habitat for native animals and plants, protect and enrich the soil, save and filter water and contribute to the mitigation of the greenhouse effect.
Meanwhile, the Ibanda-Makera Gallery Forest is a 169-hectare area that represents a richly biodiverse array of habitats – one that is being steadily eaten away by the collection of firewood for cooking. Firewood accounts for most of the energy consumption and is the primary cooking fuel for 98% of rural households in the Kirehe District. The dissemination of improved cookstoves is important in driving down the need for firewood and protecting this vital ecosystem.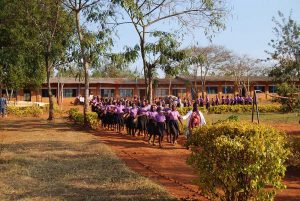 VLC's contribution to these projects comes off the back of its 2021 contributions to similarly important projects: a wind power project in India and a Safe Water Access initiative in Rwanda.
"Our journey of managing our environmental impact and contributing to projects that have positive climate outcomes is one that doesn't have an end date," says Susan.
"We plan to continue to play our part in climate change action, embodying our value of sustainability."