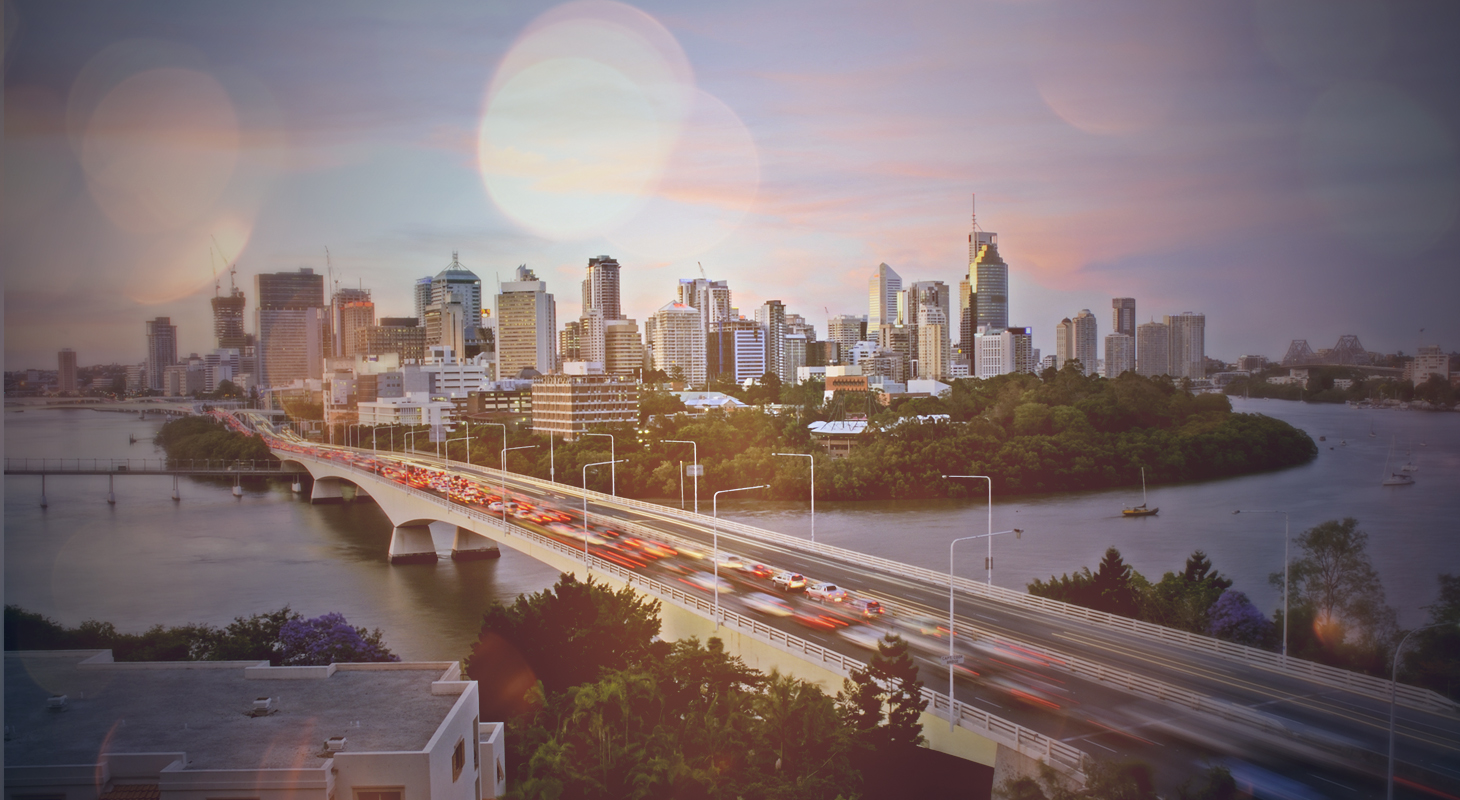 Aaron Alaimo's ten year anniversary!
10 September 2019
We are very excited to celebrate Aaron Alaimo's ten year anniversary of continuous service with VLC.
Tim Veitch
, our CEO, is very proud of Aaron's milestone. "Aaron has been one of the most loyal and valued members of our team for many years. He has been responsible for managing many of VLC's most important projects, including
East West Link
, West Gate Tunnel and now
North East Link
. Aaron is deeply trusted by our clients, due to his open and honest approach, and excellent management skills. We are very grateful for his long-term service to VLC!" he said.
Congratulations Aaron!