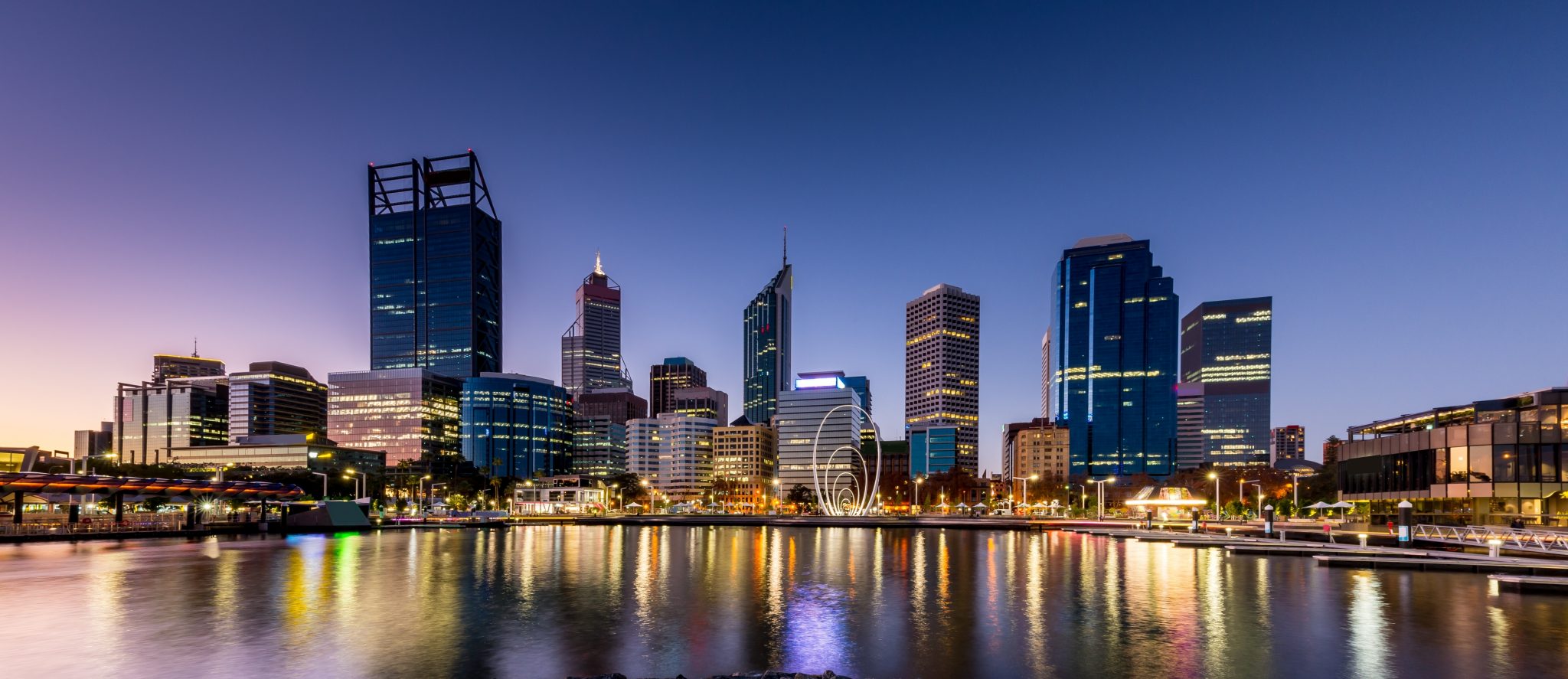 Celebrating the arrival of Hugo Nilsson and VLC's expansion into Perth
27 January 2022
Written by
Veitch Lister Consulting is pleased to welcome Hugo Nilsson as our newest colleague, based in Perth, strengthening our offering in WA. Hugo is a highly skilled transport modeller, who has worked extensively in the UK and WA.
Daniel Veryard, State Director for NSW & WA says: "Success in WA relies on having people that know the local context well. In Hugo we have someone who understands the local tools plus leading-edge techniques, such as telco data fusion". Hugo joins VLC as Senior Consultant and will focus on model development, model application and transport planning work in WA, NSW and the UK.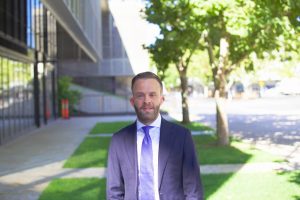 Hugo says, "I am extremely excited to join VLC. The team is super friendly and has an immense passion for modelling and transport in general. Despite being a small firm VLC have been pioneering the industry in Australia, whether by working on in-house models or supporting those of external clients. Especially, I joined VLC because of its strong commitment to both its staff and clients and how we can advance our industry together.