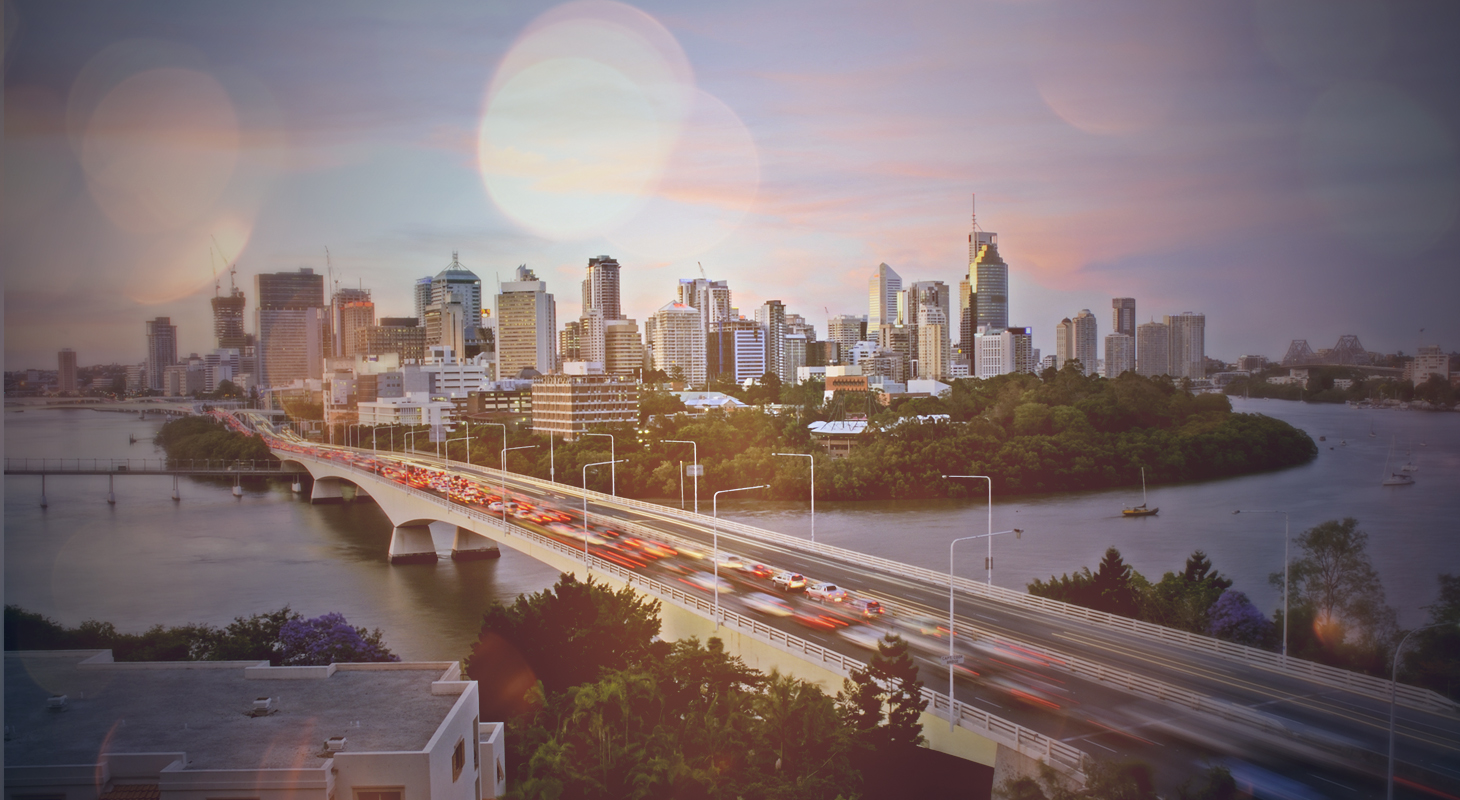 In memory of VLC's founder, Mike Veitch
25 February 2020
It is with great sadness that we announce the passing of Veitch Lister Consulting's founder, Mike Veitch. Mike passed away peacefully on Sunday 23 February 2020 after a severe stroke a few days prior. He was 71 years of age.
The loss of Mike will be felt by his three children Tim, Nick, and Katie, and the rest of his family and friends. In addition, those of us who had the opportunity to work with him will also feel a tremendous loss. He was a leader in the transport planning industry who founded a company that still represents the same principles he instilled over almost 35 years ago.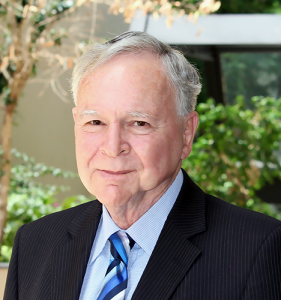 His brilliant mind for transport, commitment to his clients, and passion for nurturing talent made Mike one of a kind. He was a pioneer in the art of travel demand modelling in Australia, developing advanced modelling techniques and algorithms that were adopted by many state jurisdictions in the late 1990s and early 2000s. Nick Veitch said, "VLC was initially born of Mike's enduring fascination with the prediction and management of how cities moved. It brought together his diverse set of skills at the intersection of transport planning, software development and econometrics."
Mike and VLC went on to win contracts to work on many of Australia's largest infrastructure projects. He also led the development of a National Audience Measurement System for the outdoor advertising industry in the late 1990s – the tool being an Australian first. In the face of multiple challenges – industry consolidation, fierce competition from global behemoths, and the systemic political influence on the industry – Mike saw and overcame it all. Tim Veitch said, "It is a testament to Mike's commitment and resilience that VLC exists today. He had an unwavering commitment to accountability and providing advice to clients which was backed by evidence and technical rigour – a philosophy that remains at the core of VLC."
Mike's fascination with the industry rubbed off on his two sons. Nick and Tim Veitch have both worked at VLC since beginning their careers, and now hold the positions of Managing Director and Executive Director (Technical) respectively. Mike was deeply proud that his sons shared a passion for the business and would continue his legacy.
Read the obituary for Mike Veitch published in the Planning Institute of Australia's Planning News here.