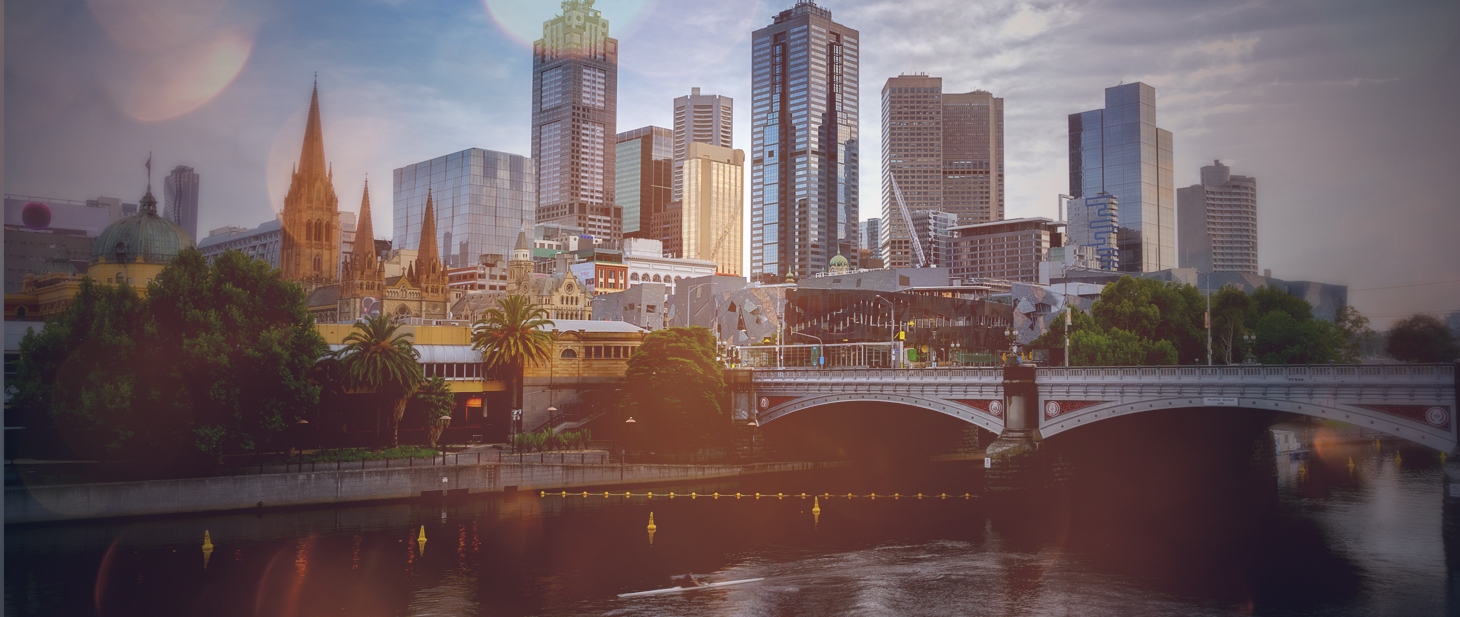 Liz McGregor's five year anniversary!
30 July 2019
We extend a big congratulations to Liz McGregor, our State Director for VIC and ACT, who recently reached the milestone of five years with VLC.
National Director Gavin Nicholls said, "Liz's knowledge and deep project management experience benefits both her colleagues and clients in many ways. She has cultivated a top-notch team in Melbourne with her emphasis on mentoring and leadership. We greatly value all that Liz brings to her role."
Thank you and congratulations Liz; we look forward to many more great years ahead.