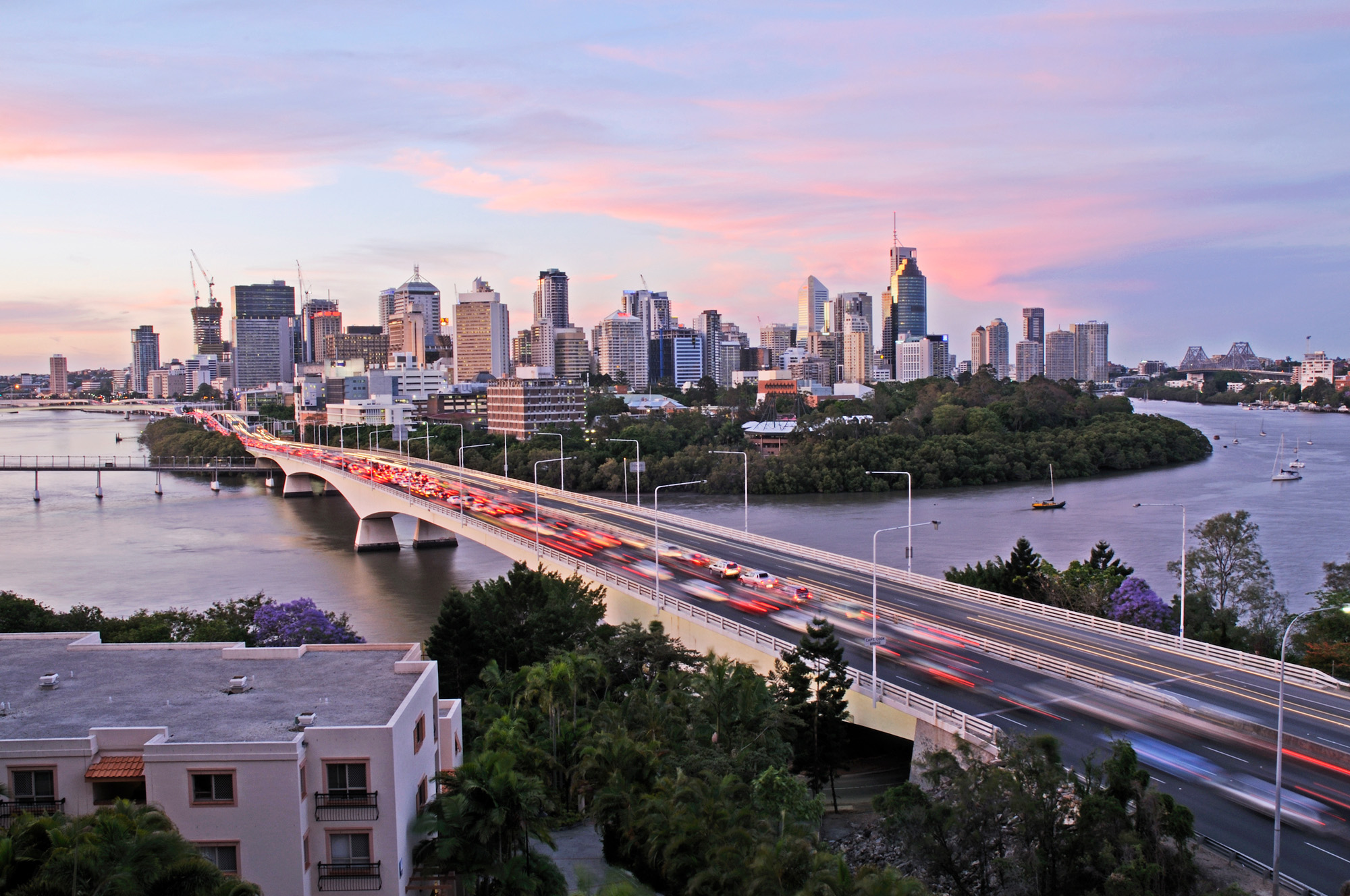 Mark Iliffe, VLC's new State Director (QLD)
26 September 2022
VLC is delighted to announce that Mark Iliffe has been appointed as the new State Director for Queensland. Mark is a highly experienced senior leader with over 15 years project experience in helping clients reach evidence-based conclusions regarding planning and investment.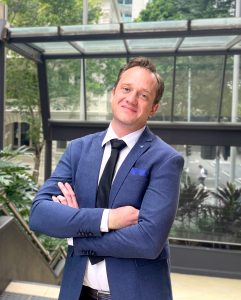 Nick Veitch, VLC's Managing Director said, "Since Mark joined us five years ago, he has developed into an excellent consultant and leader within our business and the broader transport industry. He brings the right mix of pragmatism, passion, technical rigour and depth to his client engagements while also providing great mentorship to his colleagues. I am very excited to work with Mark more directly in his new role."
Commenting on his appointment, Mark said he was excited to be taking on the role. "I am looking forward to leading this talented and technically proficient group of professionals, who are genuinely passionate about their work and helping clients make informed decisions. I am proud to work in such a supportive work environment which is credit to VLC, and previous leadership." he said.
Our previous State Director David Balfe has rejoined TMR after 8 years at VLC. We thank him for his contribution and wish him well in his new role.