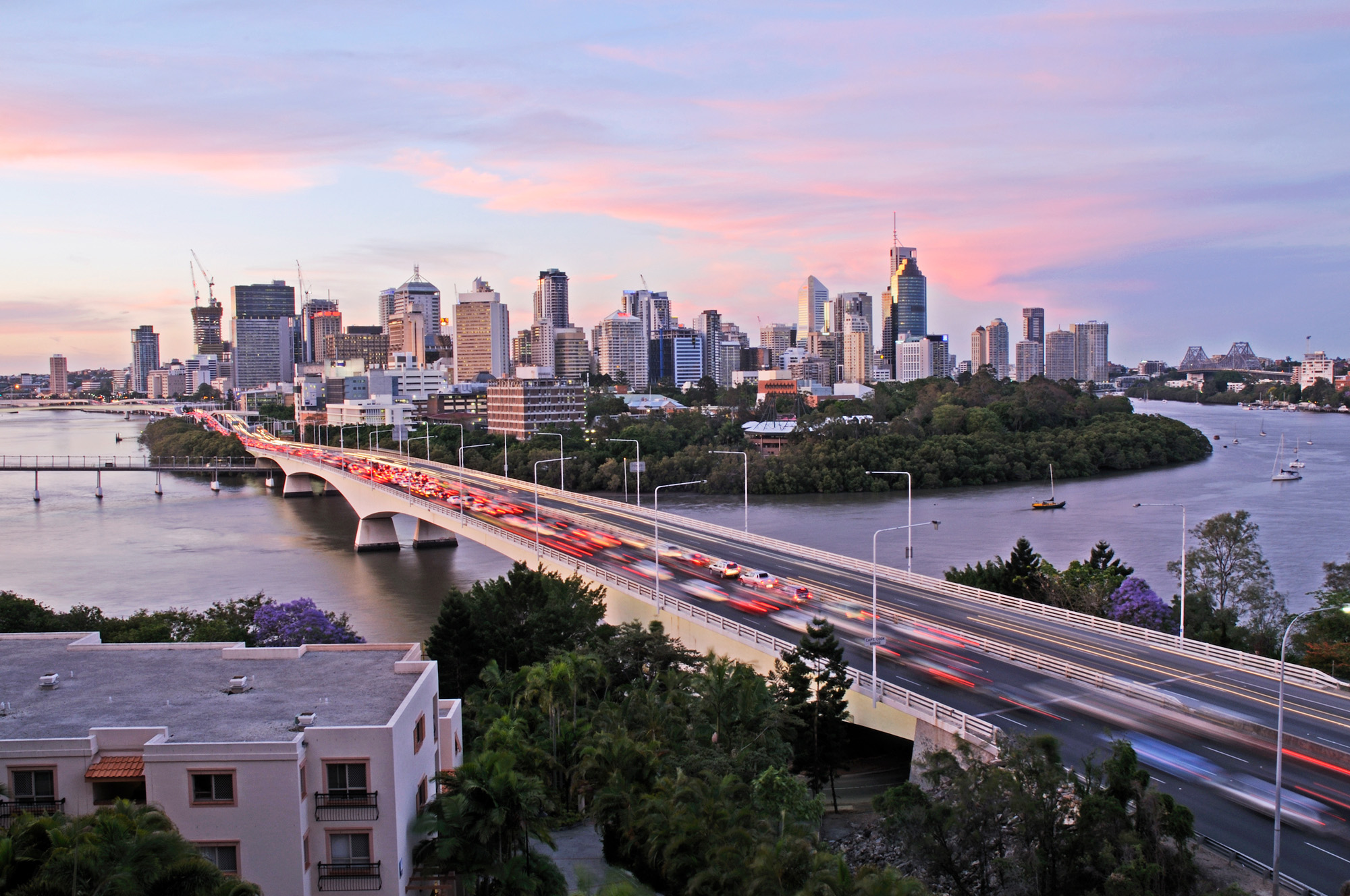 Mark Iliffe's five year anniversary!
17 November 2022
VLC congratulates Mark Iliffe on his recent five-year anniversary of working at VLC.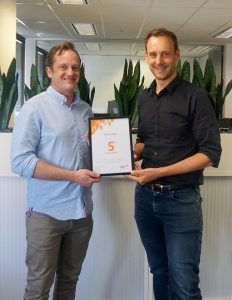 Our Executive Director (Advisory) Gavin Nicholls commented "On behalf of everyone at VLC, I'm really pleased to congratulate Mark on his five year anniversary. His recent promotion to State Director (QLD) is a reflection on his demonstrated leadership and engagement across VLC and his commitment to delivering outstanding advice and outcomes for his clients."
Mark says "It's been a blast and I am proud to be part of a team full of talented, driven, and caring people. The VLC team, our clients and our projects have made working at VLC over the last five years an absolute pleasure."
On behalf of VLC, we congratulate Mark on this milestone and wish him continued success with his career in the years ahead.