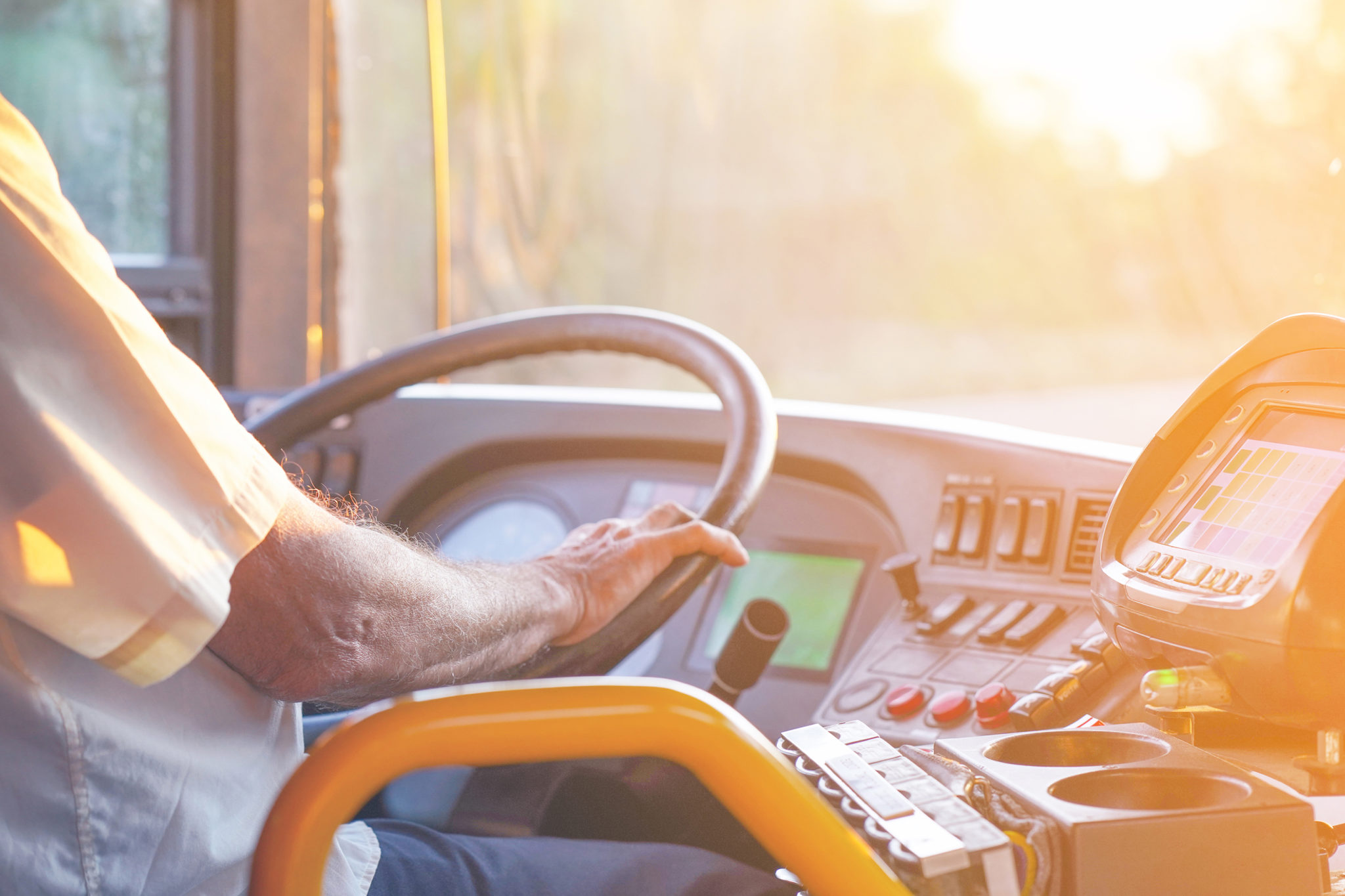 Public transport during COVID-19: an essential service for essential workers
17 April 2020
As I adapt to the new normal, like everyone else I'm wondering what the long-term consequences of COVID-19 will be. As a public transport planner who has worked on projects in several countries, I have been observing how public transport systems in different cities are being impacted. There are some universal patterns (patronage has fallen sharply almost everywhere) and some differences, which I'll touch on in this article. What is clear to me is that countries which have suffered from poorer health outcomes can serve as warning to others, and how we manage public transport systems is one piece of this complicated puzzle.
Pressures mount, but continued operation is essential
The largest declines in public transport patronage have been seen in Europe, where strict lockdowns are being enforced. Meanwhile, in the United States, cities hit hard by the virus have seen sharp drops. Here in Australia, patronage has fallen in a similar manner. Figures for Sydney in March 2020 are around a quarter of those for 2019, and other Australian cities are reporting equivalent or even greater declines. Despite substantial drops in patronage across the world, public transport continues to run. This ongoing operation is essential. Public transport provides vital mobility in our cities, allowing healthcare workers, supermarket employees, chemists and other essential workers to get to their place of employment, as well as ensuring that people can access necessary goods and services.
Public transport operators face significant pressures, both on the cost-side and the demand-side. In some cities, operators are reducing service levels in response to patronage declines, however there is a need to find a balance to avoid overcrowding. Efforts to encourage people to travel outside of peak times are also being employed and this is likely to continue into the future, as both the virus and peoples' fear linger. There are increased cleaning costs to disinfect vehicles and rollingstock. Meanwhile fare revenues—often a significant contributor to operating costs—are cratering. The challenge of providing sufficient services to move essential workers while allowing for social distancing is enormous.
Public transport employees are frontline workers too
In cities with significant outbreaks, such as New York, there is an added challenge of staff being unable to work either because of illness from COVID-19 or quarantine due to exposure. At the time of writing, more than 59 MTA employees have died from COVID-19 related complications, with hundreds infected. Public transport staff stand alongside the many other occupations on the frontline of this crisis – along with nurses, delivery drivers, supermarket staff and others, they are putting themselves at great risk to keep our society functioning and safe.
The situation in Australia and New Zealand
In my current home base of Melbourne, the public transport network continues to operate a normal timetable and some seats near drivers have been roped off. Public Transport Victoria is urging people to stagger their travel. Around Australia, Sydney and Brisbane are operating as usual, while Perth is currently running a Saturday timetable on weekdays and Adelaide has suspended some bus routes. Across the ditch, Auckland Transport has rolled out an app which enables users to see how crowded a service is in real time – a feature that helps maintain social distancing and promotes customer confidence. Public transport is also operating fare-free, eliminating the need to handle currency.
What will be the long-term impact of COVID-19 to public transport systems? It's still too early to tell. For the foreseeable future, it's a semblance of business-as-usual with networks operating with lower service levels, reduced revenues, and increased risk. The bottom line is that we must support public transport as it continues to move essential workers. Our society depends on it.
I wish to acknowledge my VLC colleague Harry Smithers for his invaluable assistance in writing this article.