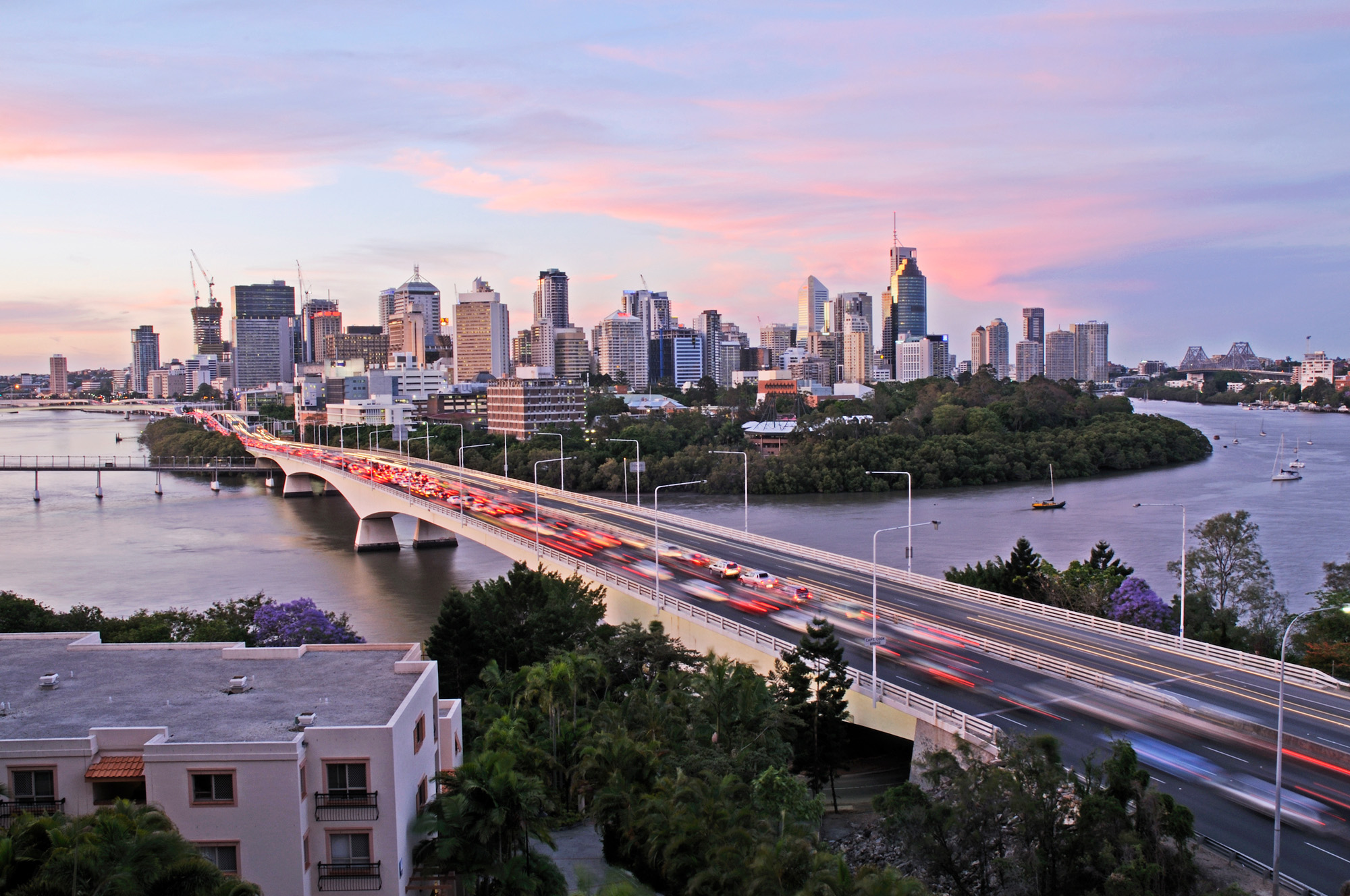 Stuart Donovan 's five year anniversary!
8 February 2023
VLC congratulates Stuart Donovan on his recent five-year anniversary of working at VLC.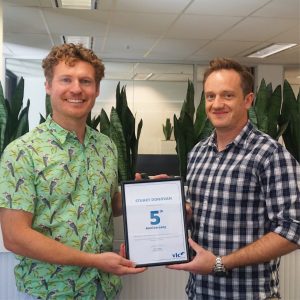 Our State Director (QLD) Mark Iliffe commented "It's a pleasure to celebrate Stu's steadfast dedication to VLC over the last 5 years! His efforts in enhancing our team's skills and his passion for sustainable cities and urban economics are genuinely inspiring. We're grateful for all that Stu has contributed to our organisation, and I can't wait to see what the future holds for VLC under Stu's leadership in the field of sustainable cities and urban economics. "
Stuart says "My five years at VLC have gone by a happy blur. In addition to becoming a parent and progressing with my Phd studies, I've had the privilege to work alongside a bunch of talented and passionate people. I'm extremely grateful to my colleagues at VLC for welcoming me so warmly into the fold and look forward to working with them and our clients to make the world a better place. I remain irrepressibly optimistic that what the world needs now is more robust, evidence-based policies – I look forward to doing much more in the near future."
On behalf of VLC, we congratulate Stuart on this milestone and wish him continued success with his career in the years ahead.