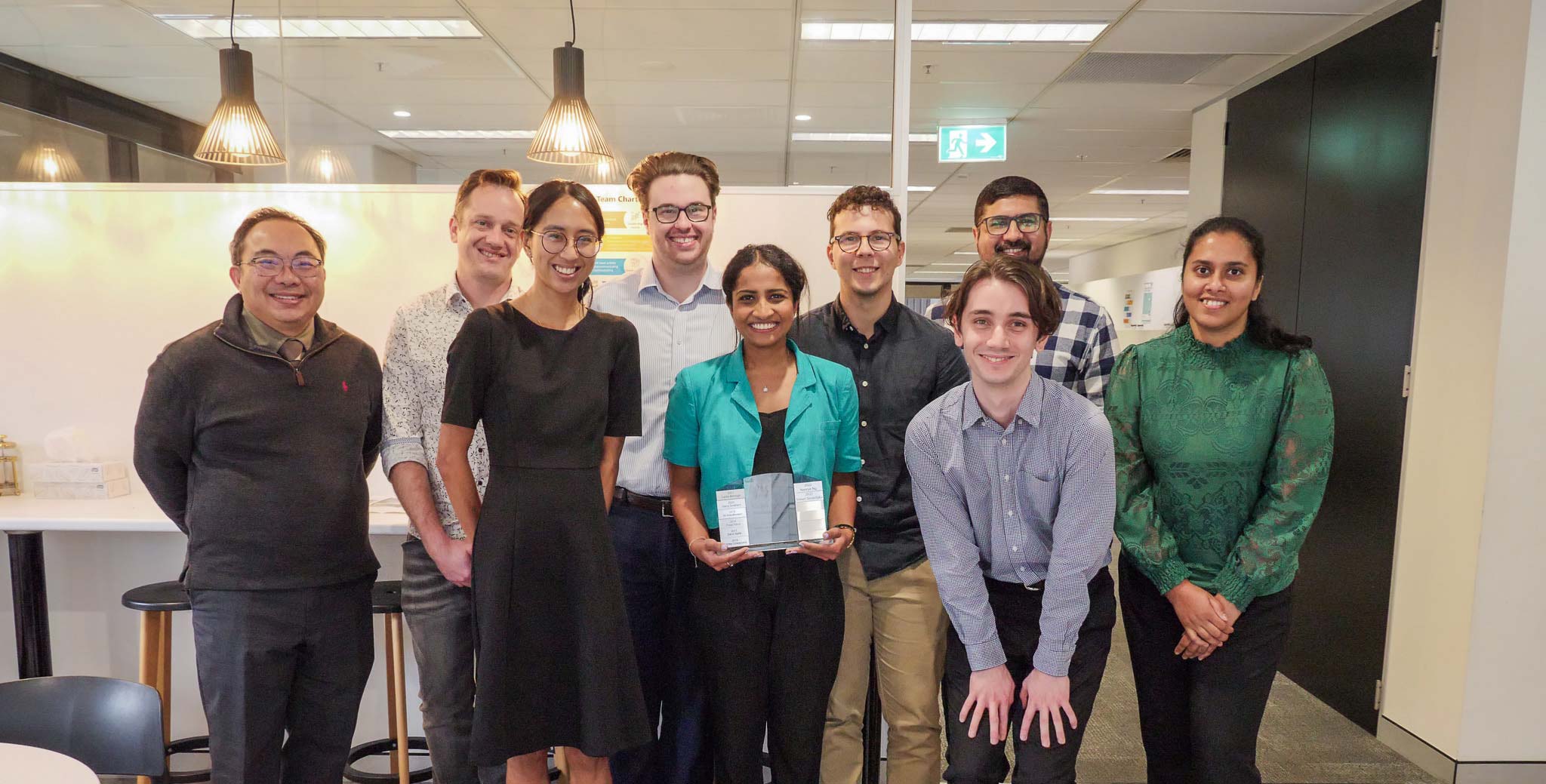 Venuri Jayatillaka wins VLC Chris Turvey Memorial Award 2023
29 August 2023
Venuri Jayatillaka has been recognised for her outstanding work by being awarded VLC's Chris Turvey Memorial Award for 2023.
Venuri, a Senior Consultant (Transport Advisory) who has been with VLC for over five years, has guided and been a part of multiple key projects over the past year.
"I am honored to receive this year's Chris Turvey Memorial Award. It is humbling to know that my efforts are making a positive impact on the company and its goals," said Venuri.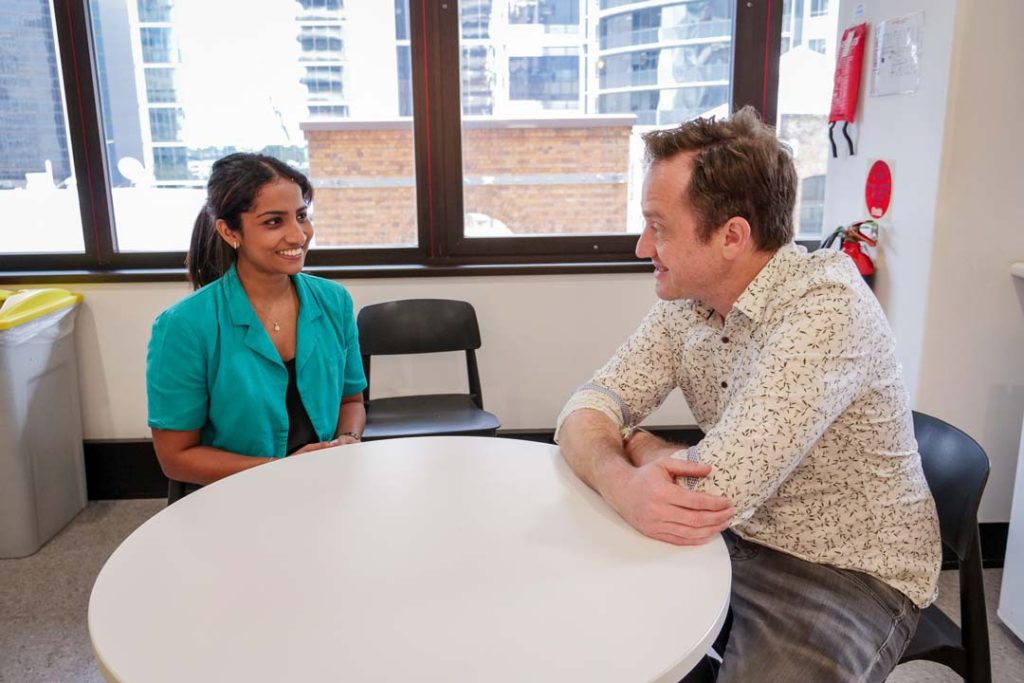 The Chris Turvey Memorial Award – which is named in memory of former VLC team member Chris Turvey – recognises a VLC team member who has displayed outstanding collaboration, commitment, innovation and leadership in the past year.
"It's great to see Venuri's performance and ongoing commitment to the team being recognised and rewarded this year. The Chris Turvey Memorial Award is a meaningful expression of VLC's culture and values and Venuri is a worthy winner to continue the tradition." said VLC Executive Director (Operations and Finance) Susan Leonard.
Venuri cited a strong work culture of knowledge sharing and a collaborative approach to completing projects made her feel ably supported by the team around her.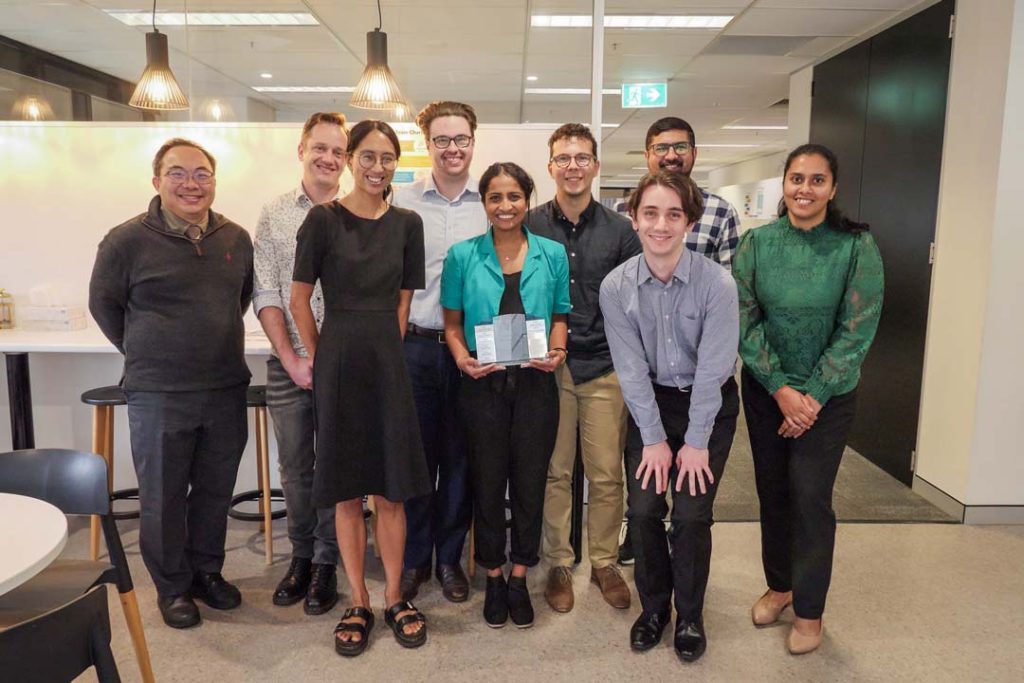 "I've been fortunate to work alongside talented VLC team members, other consultants and a great bunch of clients. I am very thankful for their guidance, collaborative energy they bring in everyday and the constant support and I look forward to continuing to achieve even greater milestones together."
Venuri joins an esteemed list of current and former VLC team members as recipients of the award, which has been awarded to one VLC team member each year since 2016.