VLC advances to next phase of NSW Smart City Innovation Challenge
2 November 2023
Transport for New South Wales has officially announced that VLC has advanced to the feasibility study phase of the NSW Smart City Innovation Challenge 2023.
The goal of this year's challenge is to better understand how people move across NSW, then use this data to support more people walking and cycling throughout the state. VLC has been chosen to conduct a feasibility study with the NSW Government to help achieve better active transport outcomes for NSW communities through data and technology. VLC used its multidisciplinary team and extensive experience to propose an innovative, data-driven approach to the problem, and this solution has now progressed to the second stage of the Challenge.
"The Smart City Innovation Challenge recognises the potential that emerging technologies have to shape the future of our cities using an evidence-based approach," says Nick Veitch.
"We're excited to advance to the feasibility study phase of the Challenge because we believe that our proposed solution has the ingredients to support the NSW Government in reaching its active transport goals."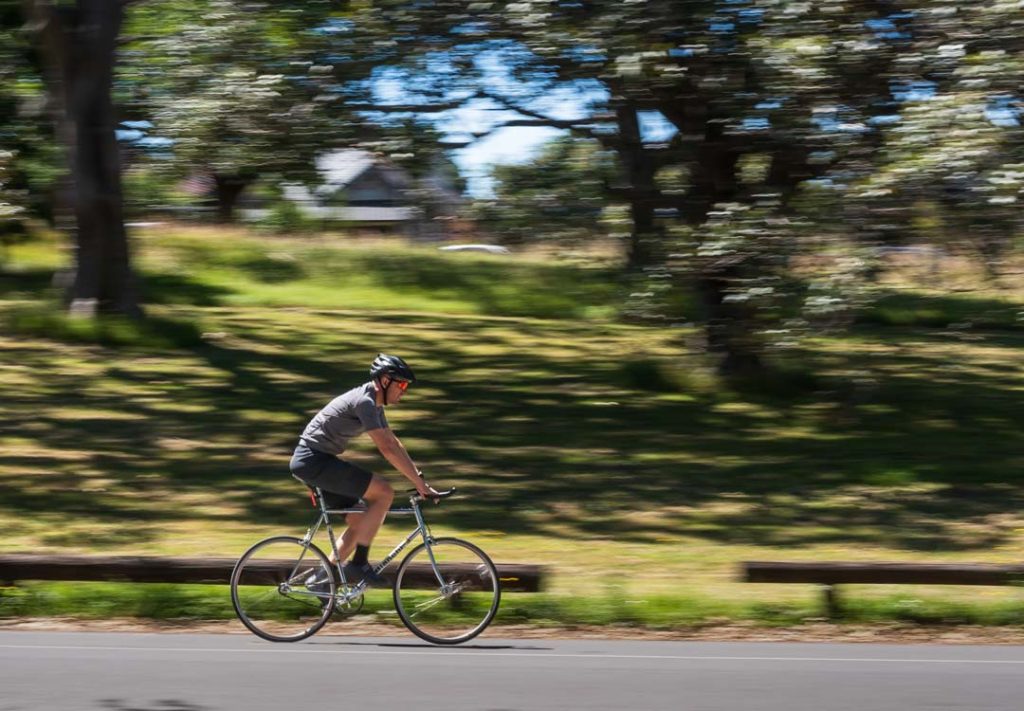 "Our team is incredibly passionate about sustainable transport and has expertise in a combination of disciplines and datasets that are tailor-made for a challenge like this, so we're thrilled to be taking it on," says Veitch.
The winner or winners of the current feasibility study phase will have access to $1M of funding from the NSW Government to create their proposed solution. VLC is one of three applicants to successfully reach the feasibility study phase of the Smart City Innovation Challenge.
The VLC team reached the feasibility study phase after successfully presenting VLC's proposed solution to a judging panel at a Pitchfest in August. The feasibility study phase of the NSW Smart City Innovation Challenge will conclude in November. After this point, those advancing to the final proof of concept phase will be announced and funding will be released to develop the concept further.