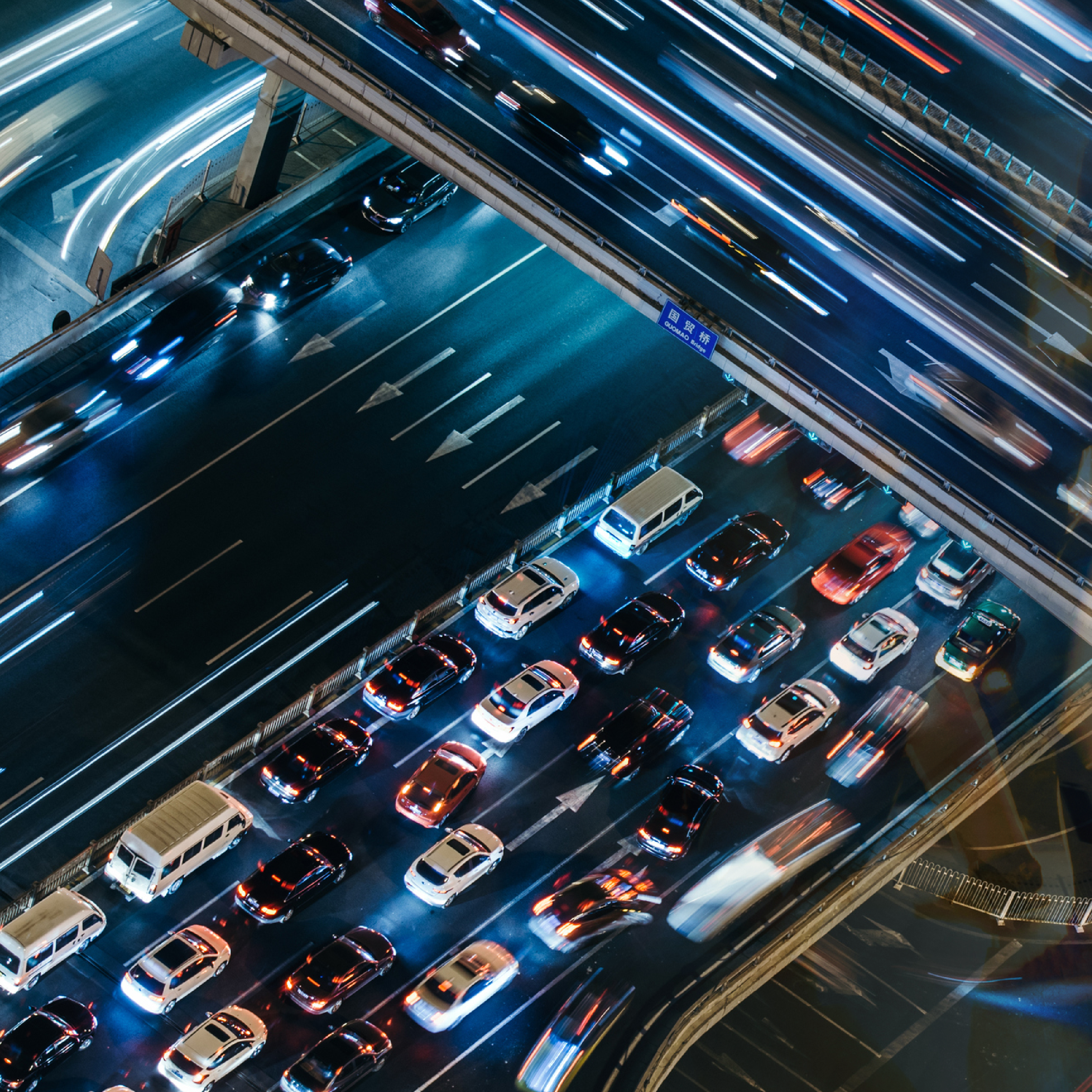 VLC strikes deal with INRO
28 May 2019
We're excited to announce a new partnership between Veitch Lister Consulting and INRO, developers of the leading-edge transport modelling software, Emme. Emme is widely used by transport modellers throughout Australia and around the globe. It powers some of the world's most complex transport models.
VLC's Gavin Nicholls said, "Transitioning our Zenith strategic transport models to Emme will help us better address client needs and will mean that our team of modellers are well positioned to assist our clients in the application of their own models."
On the technical front, VLC's Ali Inayathusein said, "INRO are continuing to develop leading functionality including better modelling of first/last mile modes and enhanced visualisation capabilities. They have a great technical team that is easily accessible and shares our view of important trends in the market. We're excited about this partnership."
INRO's Steve Perone said, "We are thrilled VLC has chosen Emme to help future-proof their next generation of Zenith strategic transport models and to have their experienced modellers engaged with our existing user community is great."
Find out more about INRO here.