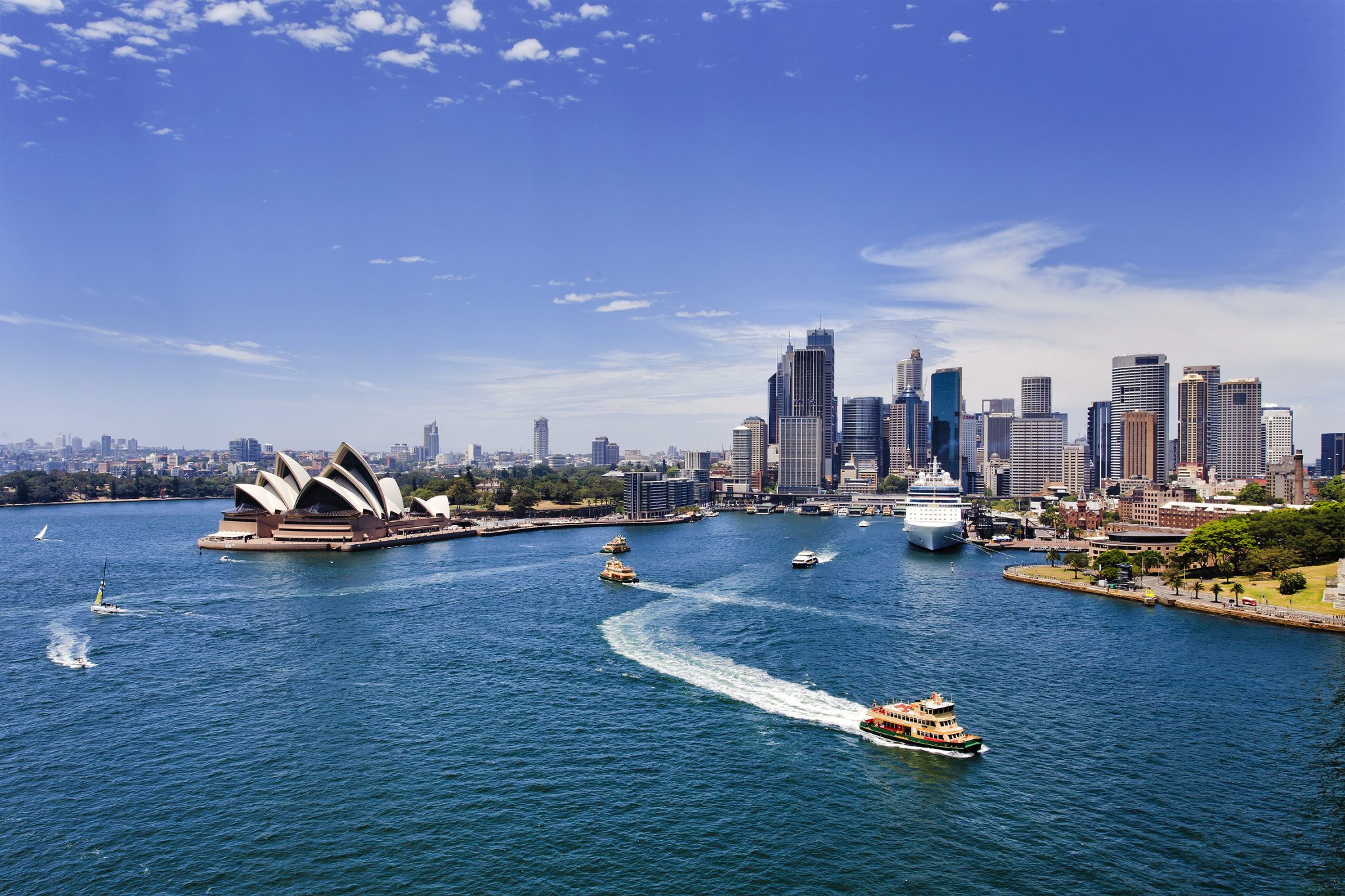 VLC Welcomes Simon Payne
24 January 2023
We are delighted to welcome Simon Payne, who has joined the VLC team as an Executive Consultant (Transport Modelling), based in our Sydney office. Having worked with Simon for several years, we are excited to have him join the team.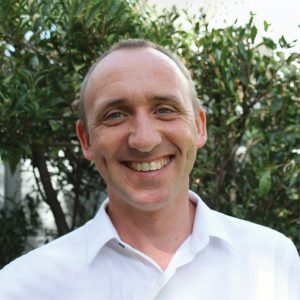 Simon is a strategic transport modeller with over 20 years' of experience in Australia and the UK. Since relocating to Australia in 2011, he has advised government clients across the country, particular in NSW. He has worked on a number of major transport projects and has had the opportunity to contribute to the development and appraisal of some high-profile projects, including the Sydney Metro West FBC and HS2 in the UK, Light Rail and Rapid Bus networks, as well as long-term multi-modal planning in NSW among many others. 
Daniel Veryard (State Director NSW & WA) says "I'm really pleased to have Simon join us on a full-time basis where his skills, experience and enthusiasm will help us build on our success here so far." 
Simon says "I'm excited to join the super-smart and welcoming VLC team. I am looking forward to both learning from and contributing to delivering interesting projects that help produce positive outcomes for our clients and wider society." 
Simon's experience will be valuable to our clients, and to the broader VLC team where he will be able to provide mentorship to our staff. Welcome aboard!