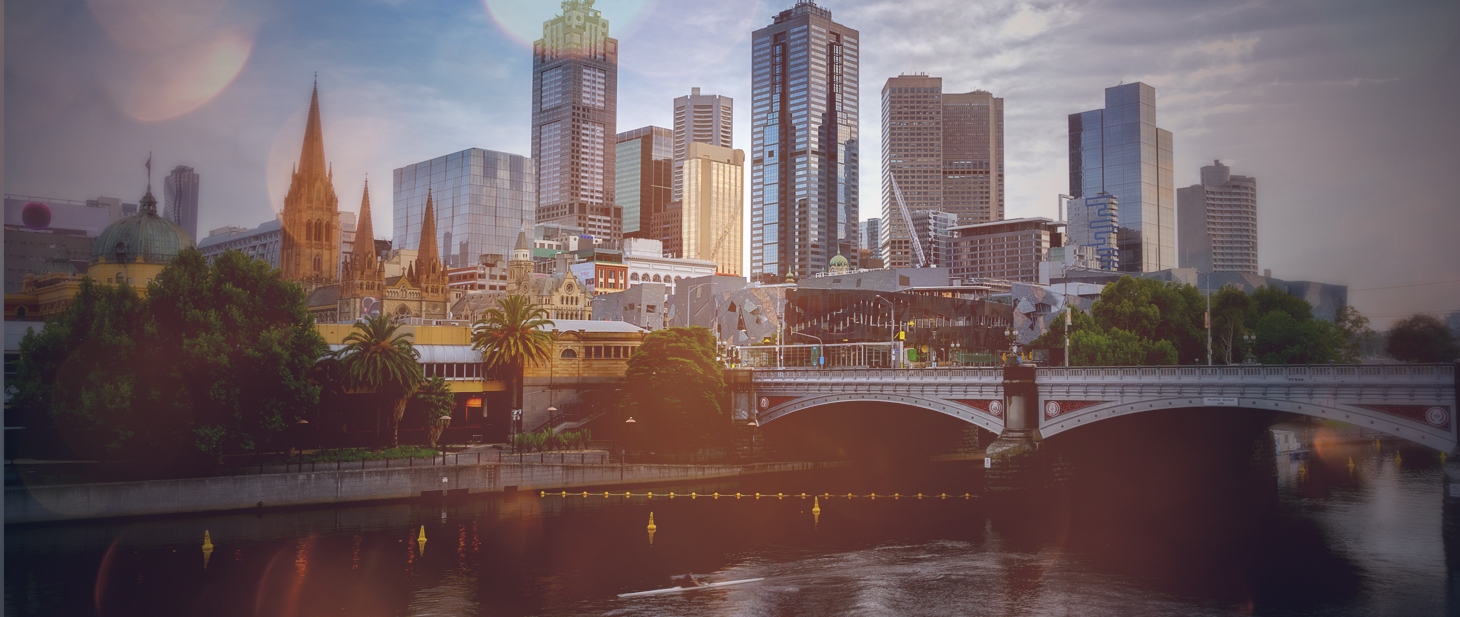 Welcoming Aaron Alaimo back to VLC
15 June 2020
We are very pleased to welcome Aaron Alaimo back to VLC in the role of Principal Consultant in our Melbourne office.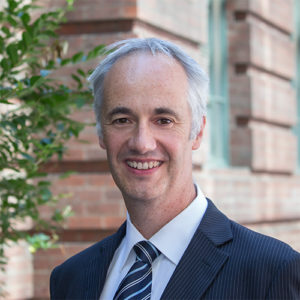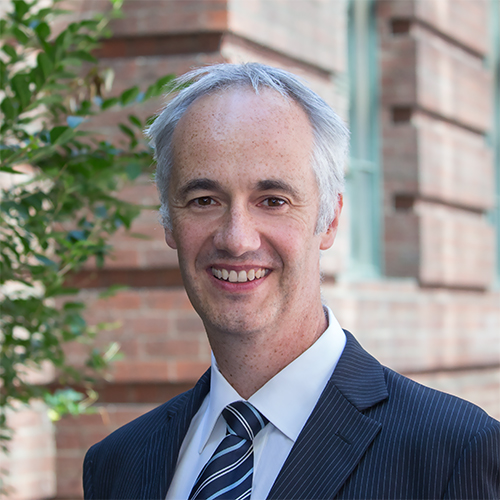 "Aaron is extremely well-regarded within the industry for both his expertise and technical modelling background, and we are thrilled that he is returning to VLC. As a senior project manager, he will lead the demand forecasting on major transport infrastructure projects and help our clients solve complex transport problems," said VLC's Managing Director, Nick Veitch.
"I am truly excited to be returning to VLC, and this week has brought back so many great memories. Most importantly to me, VLC has a great team culture, it is where I learnt my trade, and where I have had the privilege to watch people grow and mature. I'm looking forward to working with some of the smartest people and on some of Australia's biggest transport projects," said Aaron.
Aaron returns to VLC from KPMG. Prior to this, he spent a total of 17 years at VLC, in addition to a 3.5 year stint with Mott MacDonald in the UK. He has worked on most of Melbourne's major transport infrastructure projects over his 20+ year career.
Welcome back to the team Aaron!