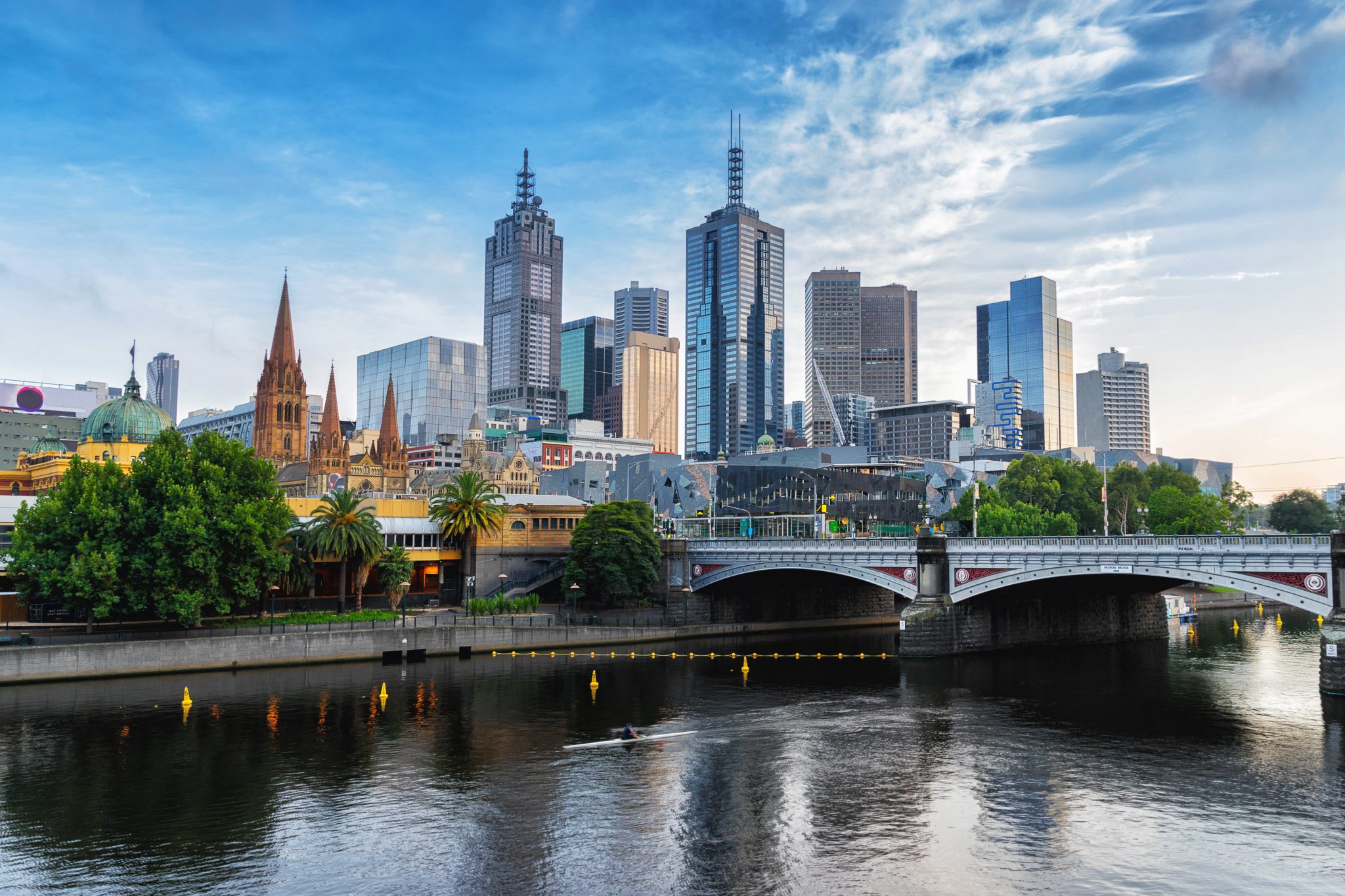 Ali Inayathusein's five year anniversary!
7 December 2022
VLC congratulates Aliasgar Inayathusein on his recent five-year anniversary of working at VLC.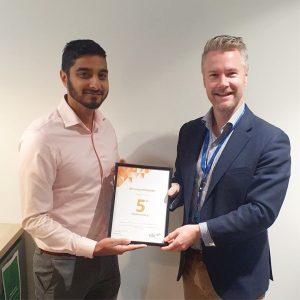 Our Managing Director Nick Veitch commented "Since his big move from the UK 5 years ago Ali has made an outstanding contribution to VLC. He has been instrumental in driving value for our clients through innovation – bringing new modelling techniques and data insights to solve some of their toughest transport problems. We recently welcomed Ali to the VLC Board where he is now contributing to strategic decisions across our group of companies. Our team thoroughly enjoy working with Ali and look forward to the years ahead." 
Ali says "I have thoroughly enjoyed 5 years at VLC. I am privileged to work with people that I continue to learn from every day and on varied and interesting projects. I want to thank everyone at VLC and especially Nick and Tim for giving me the opportunity to be here." 
On behalf of VLC, we congratulate Ali on this milestone and wish him continued success with his career in the years ahead.