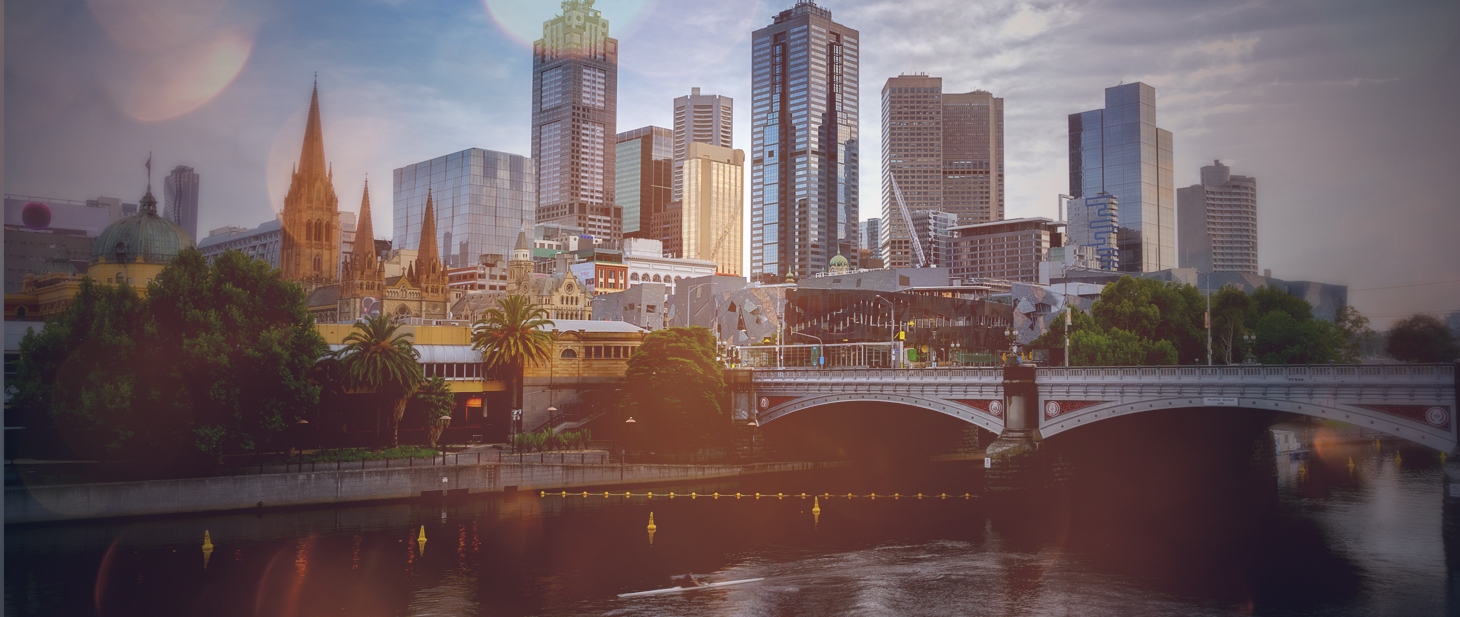 Harry Smithers' five year anniversary!
18 February 2021
VLC congratulates Harry Smithers on his recent five-year anniversary of working at VLC.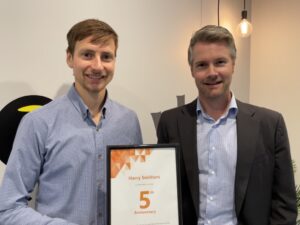 Harry joined VLC after completing his studies at the University of Melbourne. Managing Director Nick Veitch said, "It has been fantastic watching Harry's progress here over the past five years. He is extremely talented and committed to providing the best possible advice to our clients, who I know thoroughly enjoy working with him. Harry is a great team player and brings a smile plus a positive attitude to work every day. He is also very passionate about transport and its capacity to change the way we live. Harry's many admirable qualities were recognised in 2020 as he was the recipient of the Chris Turvey Memorial Award at VLC. Thank you very much for your service Harry!"
On behalf of VLC, we congratulate Harry on this milestone and wish him continued success with his career in the years ahead.