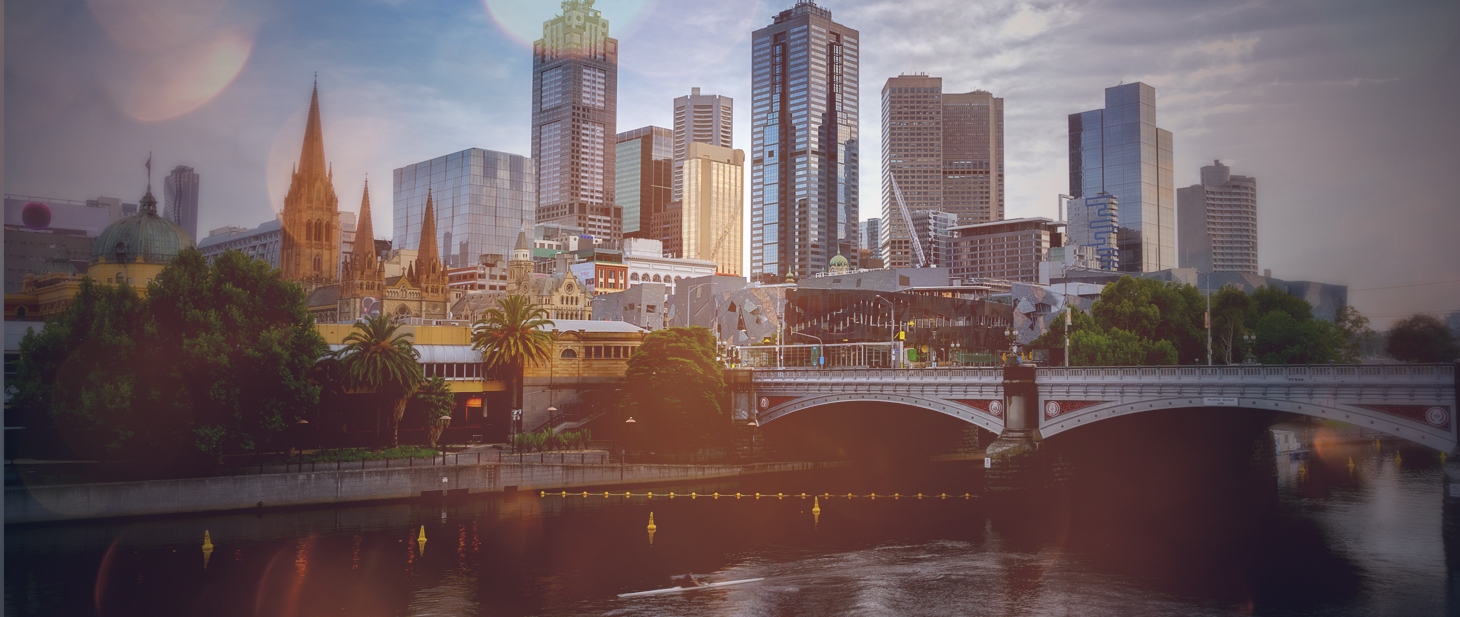 Nick Veitch appointed as Managing Director of VLC
21 January 2020
We're pleased to share news of changes to leadership roles at VLC.  
Tim Veitch said, "In 2014 I stepped into the role of CEO of VLC. This exciting move enabled me to consider the strategic direction of VLC, and then take the business to the next level. Since then, we've grown significantly, opened an office in Sydney, expanded our service offering, attracted top talent and established our Future Transport Lab. I've also had the privilege of working with a dedicated team that strives to be leaders in the industry. Our clients have grappled with complex transport problems and we've worked hard to provide them with evidence-based analysis and advice." 
Tim continued, "It is now time for the business to move to the next stage. Consequently, I am stepping down from the CEO role. The top job, with the new title of Managing Director, will now be occupied by Nick Veitch. Nick has been with VLC for over 15 years and has broad experience and capabilities, having held both management and technical roles. I'll continue to work closely with Nick in my new capacity as Executive Director (Technical), which is a shift away from a management role and one more focused on technical leadership across the business. Nick has the skills and vision that the role requires and an in–depth understanding of the business. Congratulations and all the best Nick." 
Nick Veitch said, "Tim and I have worked side-by-side over many years, growing VLC and helping our clients with a variety of transport planning challenges. Tim has done an excellent job of steering the company and providing leadership, as well as working quite intensely on client projects. With the increasing complexity of transport challenges faced in our cities and regions, Tim has been highly sought after by our clients, and all indications are that this will increase. Together we decided that it was time to make these changes. It's an honour to be taking on this new role and I'm filled with optimism and enthusiasm for the future of VLC. I am looking forward to continuing to work with our wonderful team to provide our valued current clients, as well as new clients, with the high-quality expertise that VLC is known for."  
We are also pleased to announce that in addition to his role as Executive Director (Advisory), Gavin Nicholls will be joining VLC's Board of Directors. Congratulations on this appointment Gavin.