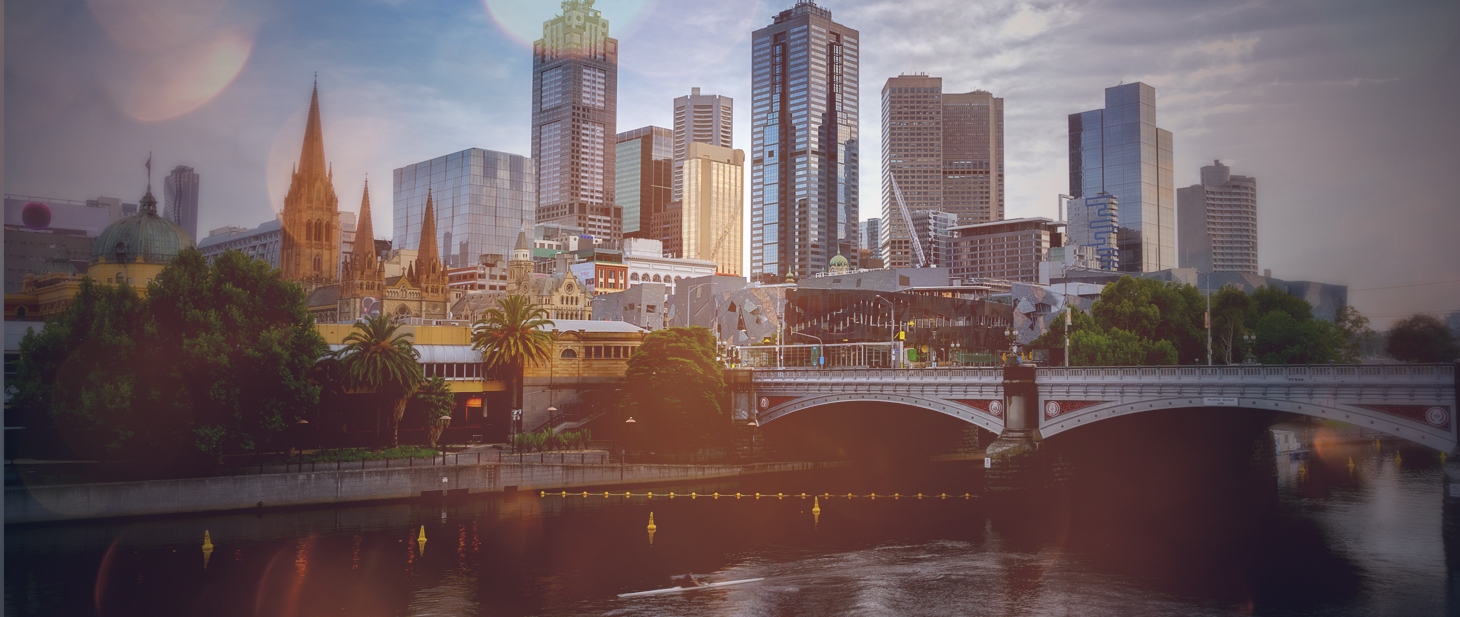 Aliasgar Inayathusein, the recipient of this year's Chris Turvey Award
5 August 2019
We are delighted to announce this year's winner of the VLC Chris Turvey Memorial Award is Aliasgar (Ali) Inayathusein, our National Director of Future Transport.
This award recognises a VLC team member who has displayed outstanding collaboration, commitment, innovation and leadership, and is named in honour of our much-loved former colleague – Chris Turvey – who embodied these attributes.
Ali is someone who consistently delivers to the highest standards and goes above and beyond for our clients. Chief Operating Officer Susan Leonard said, "We are very lucky to have Ali as a part of the VLC team. His focus on innovation is breaking new ground for us and our clients. Equally, he is an exemplar of our culture – he is thoughtful, caring and collaborative and puts the team first." Pictured in our Melbourne office with Nick Veitch, we congratulate Ali on his award and thank him for his significant contribution to VLC.