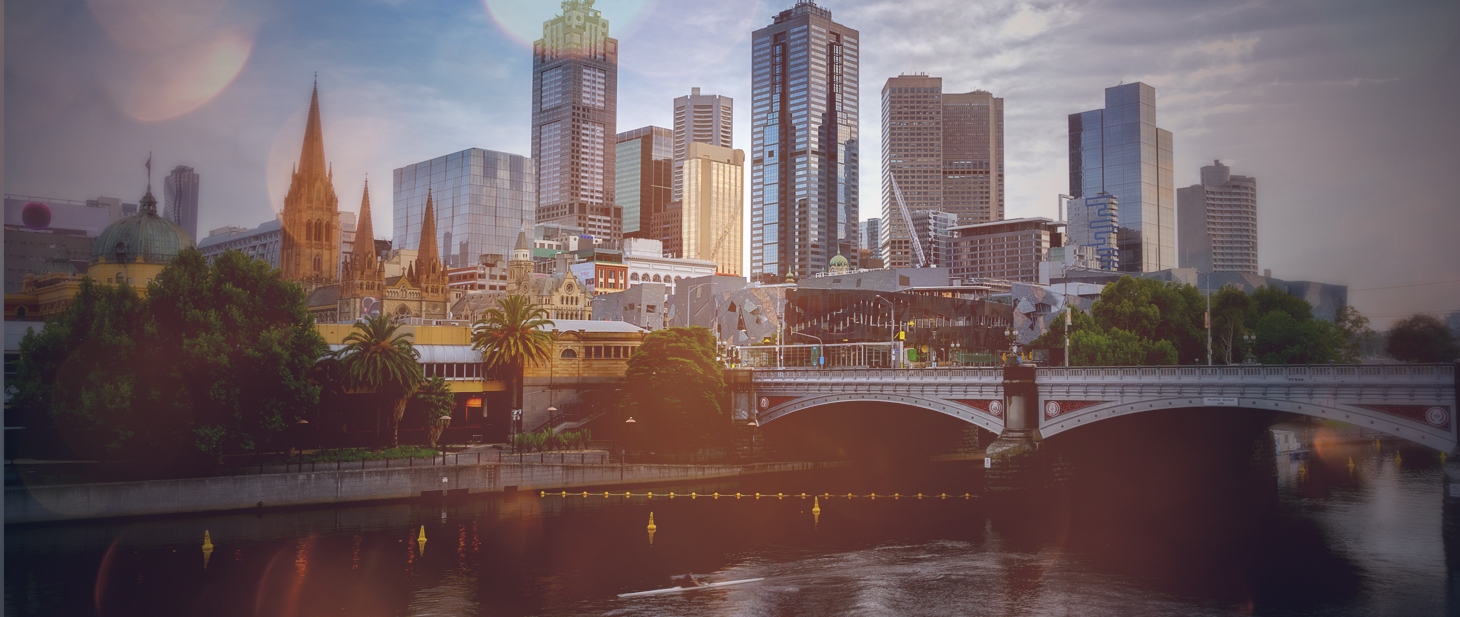 Michael Hopkins, VLC's new State Director (VIC, SA & TAS)
5 May 2021
Veitch Lister Consulting is pleased to announce the appointment of Michael Hopkins as State Director for Victoria, South Australia, and Tasmania.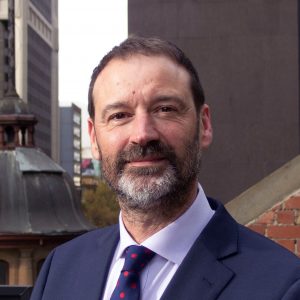 Managing Director Nick Veitch said, "It's exciting that someone with Michael's extensive transport and public sector experience will now be working alongside our clients. Michael is recognised as an outstanding leader in the transport sector and is passionate about supporting infrastructure decisions with technical rigour and a solid evidence base. We are thrilled to have him on board."With over 30 years' experience in government, Michael was most recently with the National Transport Commission (NTC) where he was Executive Lead, Strategy and Engagement. Prior to the NTC, he held several senior positions within the Victorian Department of Transport, including Deputy Head of Policy and Reform, as well as a variety of senior positions across the transport portfolio, focusing on transport planning, policy, and communications.
Michael is looking forward to building on VLC's long-standing success in Victoria and more recent work in South Australia and Tasmania. "Having worked alongside VLC for much of the last decade, I am thrilled to be part of a team I have respected as trusted advisors. VLC's focus on evidence-driven transport planning and innovation is something I am passionate about, and while consulting might be new to me, I am still driven to contribute to Australia's transport future and cannot think of a better place to do it than from VLC."
Michael's appointment follows on from VLC's recent expansion into the UK and Europe, with the appointment of Tom van Vuren as Regional Director.
VLC warmly welcomes Michael Hopkins to the VLC team and looks forward to sharing his expertise with our clients.